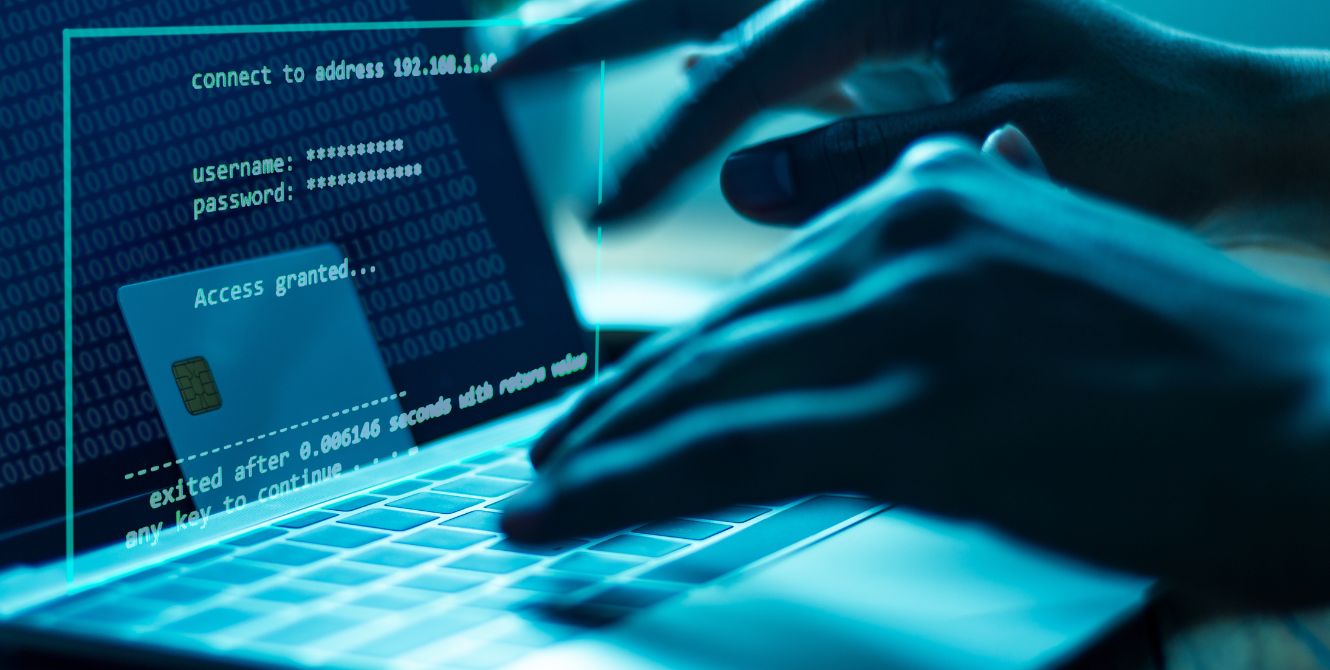 At CS Bank, we take the security of your account seriously. On this page, you'll find our best information and tips for protecting yourself from bank fraud and scams. If you have questions about your CS Bank account, you can always call us at
479-253-2265
or
contact us
online.

Recognize and Report Bank Fraud
Pause: Scammers use pressure tactics to make you feel like you have to respond or act right away. Instead, take your time reviewing the message to look for signs of fraud.
Check the Link: Scammers will try to use a similar-looking URL in hopes you don't notice. Our legitimate CS website address is "https://www.cs.bank."
Look for the Unusual: Are there spelling or grammar errors in what is supposed to be a professional communication? Do some word choices, such as "kindly" or "madam" just sound off?
Report It: Contact the bank the scammer claims to represent. You can also report the message to the Federal Trade Commission and mark it as spam in your inbox. If you receive a suspicious message that appears to be from CS Bank, call us at 479-253-2265 or contact us online.
Delete and Block: Delete the message and block the sender, whether it came via text message, email, or social media message.

Common Financial Fraud Scenarios

While fraudsters are always looking for new ways to scam you, there are some common themes that show up over and over again with bank fraud. Be weary of these claims:
Your bank account has been suspended and you need to click on this link to unfreeze it.
A text message asking you to verify your username and password.
Your account has been compromised and you need to send money to a new account.

If you're unsure whether a message is legitimate or not, call us (or your other financial institutions) to check before providing any information or clicking on links.

CS Bank Will Never Ask That

CS Bank and other legitimate companies, government agencies, and financial institutions will never ask for:
Your online banking credentials (username and password)
A wire transfer to pay for purchases or fees associated with your account
You to send money to yourself
Your debit card number or pin

Your social security or bank account number

Finally, if there's an issue with your account, we will contact you, but we will never ask for sensitive information or send you a link to unfreeze your account.

Types of Fraud
Phishing Emails: When scammers impersonate your bank in an attempt to trick you into sharing confidential or sensitive information.
Fraudulent Calls and Texts: Scammers will also impersonate banks via phone call and text message.
Fake Websites: When a website URL is very similar to the real thing. It's better to type in the actual web address yourself instead of clicking on a link that may be fake.
Gift cards and wire transfers: When a scammer asks you to pay a fee or pay for a purchase via gift card or money order, instead of with a debit or credit card.
Payment apps: Scammers will also try to gain control of your payment app account or trick you into sending them money.

Received a suspicious call or text from CS Bank or Zelle? Contact Us before you respond.