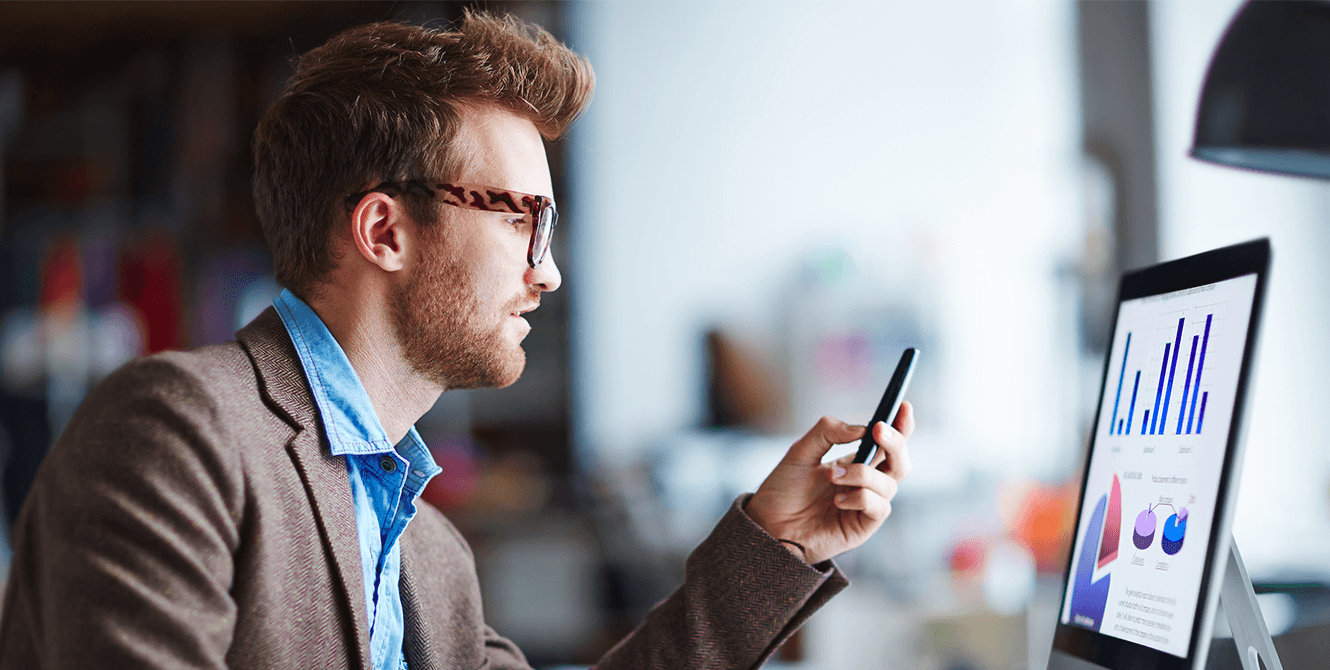 Gain exceptional insights into your finances and easily manage your spending and savings—right from your CS online bank account—with CSB Insights, our newest digital financial management tool.
What is CSB Insights?

Fully integrated with our digital banking platform, CSB Insights is a personal financial management tool that allows our customers to better manage their money. CSB Insights is designed to give you a full—360 degree—view of your finances, anytime, anywhere. With CSB Insights, you can:
Use specialized budgeting tools to build a customize monthly spending plan.
Set financial goals like saving for a large purchase or reducing debt.
Look at overall spending habits to find ways to cut back on unnecessary expenses.
Create a cash flow calendar for both one-time and recurring payments, as well as expected income.
See a snapshot of your net worth at any given time.

Can you add and view external account information in CSB Insights?

Absolutely! By linking your external accounts via our digital banking dashboard—from credit cards to investment accounts—you can include outside transactions in your CSB Insights cash flow and budgeting reports and get a more accurate picture of your current net worth.

Will CSB Insights be available to all customers?

CSB Insights is available to all of our customers, through the same convenient digital banking platform that you already use for online and mobile banking.
If you aren't already signed up for digital banking, it's easy to do. Visit our
Digital Banking
page to learn more about our new and improved digital banking experience and enroll today!
Talk to Us About Online Banking

Still have questions about CSB Insights or digital banking at CS Bank? Call or visit one of our
branch locations
in Eureka Springs, Berryville, Harrison, Huntsville, or Holiday Island in Northwest Arkansas or Cassville in Southwest Missouri to find out how our online financial management tools can help you meet your financial goals.