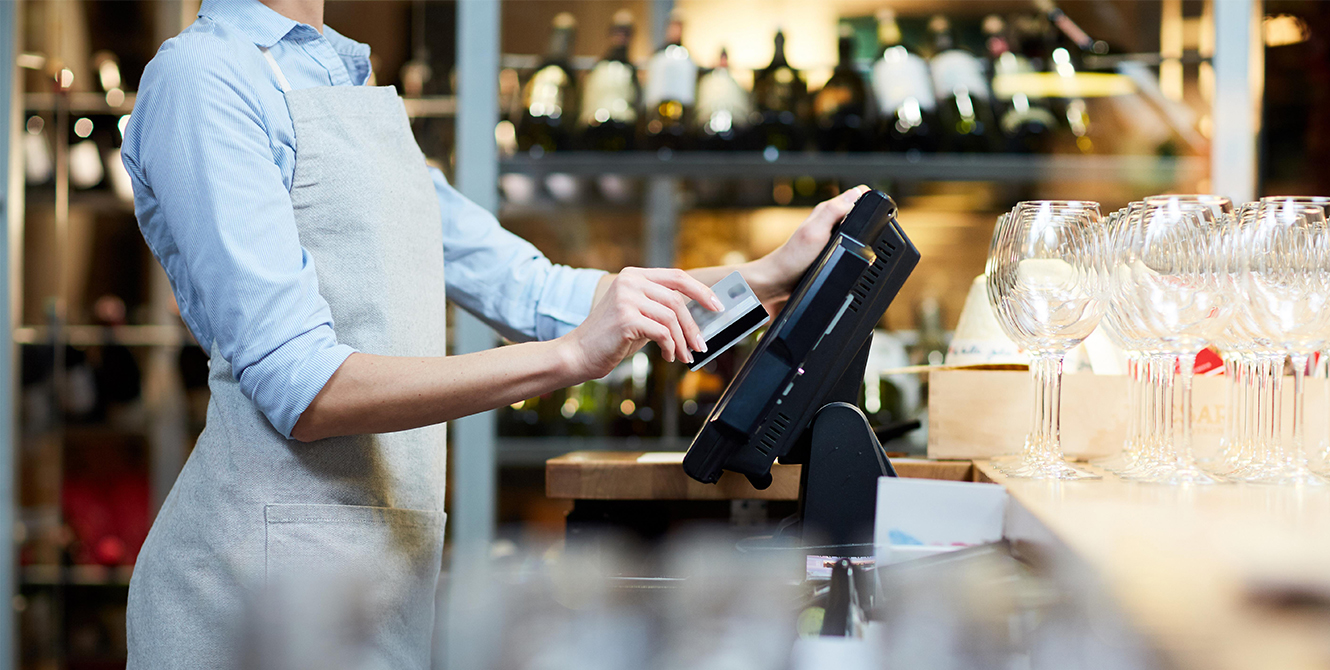 Is your business in need of  revolving line of credit credit in Northwest Arkansas or Cassville Missouri? At CS Bank, we understand that every small business deals with some fluctuations in cash flow. Sometimes it's seasonal; other times it just happens. Open an Operating Line of Credit today so it's there when you need it. Whether to finance an equipment purchase or smooth out an uneven cash flow, a revolving line of credit is a great option for specific expenses as well as ongoing cash flow fluctuations.
What is an Operating Line of Credit?
When your accounts receivable and cash flow cycles are out of sync, a business line of credit can fill the gap. This type of revolving loan gives your business access to a certain amount of capital. Use it when you need it to meet short-term business expenses and operating costs such as purchasing inventory or making payroll.

Apply for a Business Credit Line from CS Bank!
CS Bank has been locally owned and operated in Northwest Arkansas since 1912. Whatever your cash flow needs, we can help keep your business running smoothly. To learn more about operating lines of credit or start your application,
contact one of our commercial lenders
today or visit any of our
convenient locations
in Harrison, Huntsville, Holiday Island, Eureka Springs, Berryville, Arkansas, or Cassville, Missouri.