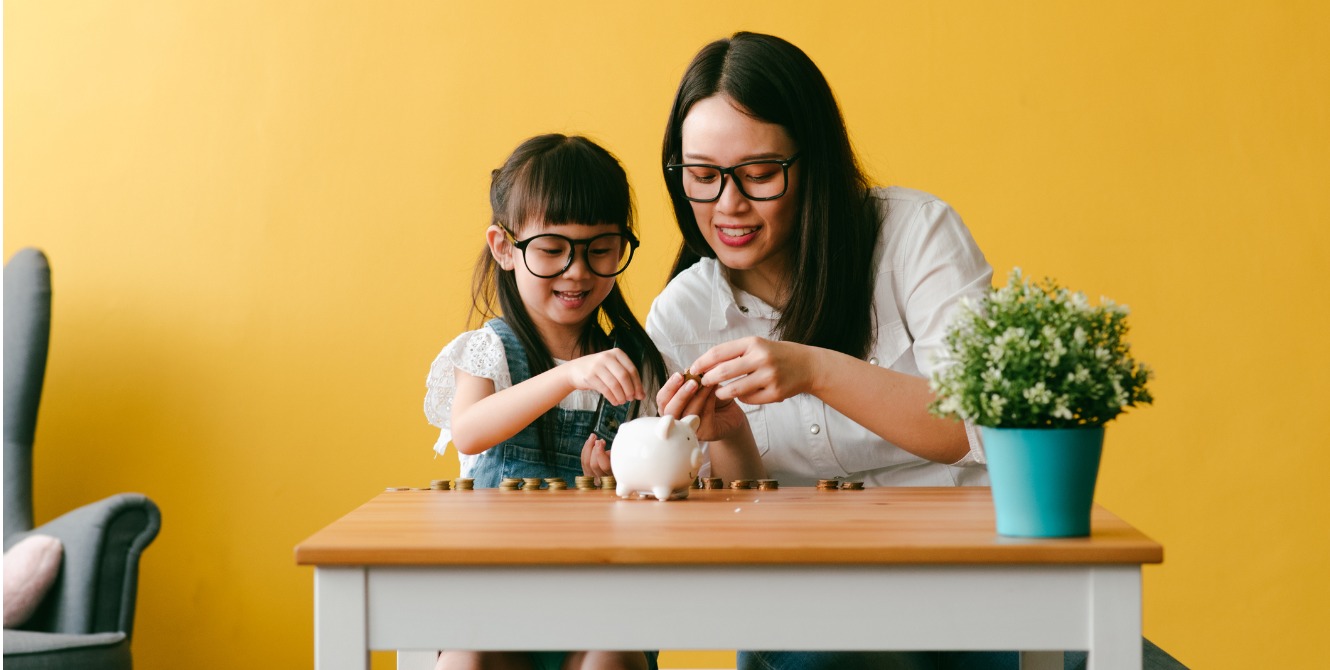 Are you looking for an easier way to save? Kasasa Saver® connects to your Kasasa® checking account to put savings on autopilot. You'll earn a high-interest rate on your savings account balance! If you want a high-yield savings account in Northwest Arkansas in Cassville Missouri, open a Kasasa Saver checking account at CS Bank today!

Benefits of Kasasa Saver®

● Minimum $100 deposit to open
● Interest tiers offer a higher-than-average rate of return
● Free online and mobile banking

What is Kasasa?

These free checking and savings accounts were designed to be a win-win for both account holders and their local financial institutions. CS Bank is the only bank in Carroll, Madison, and Boone counties that offers Kasasa checking and savings accounts, providing big rewards with the quality local service our customers expect. All of our Kasasa accounts give you nationwide ATM fee refunds and there is no minimum balance required to earn the rewards.

Partner with us for Kasasa Saver® in Northwest Arkansas or Cassville, Missouri!
At CS Bank, we are all about the community. Our objective is to be the "banking family" that people look for through our superior customer service. To learn more about our Kasasa Saver®, high-interest savings account fill out our
online contact
form or visit one of our
convenient locations
in to speak with a bank representative. CS Bank has offices conveniently located in Eureka Springs, Harrison, Huntsville, Holiday Island, Berryville, Arkansas, and Cassville, Missouri.  Use our
Swith Ki
t to help you get everything set up with your new Kasasa Saver®, account.