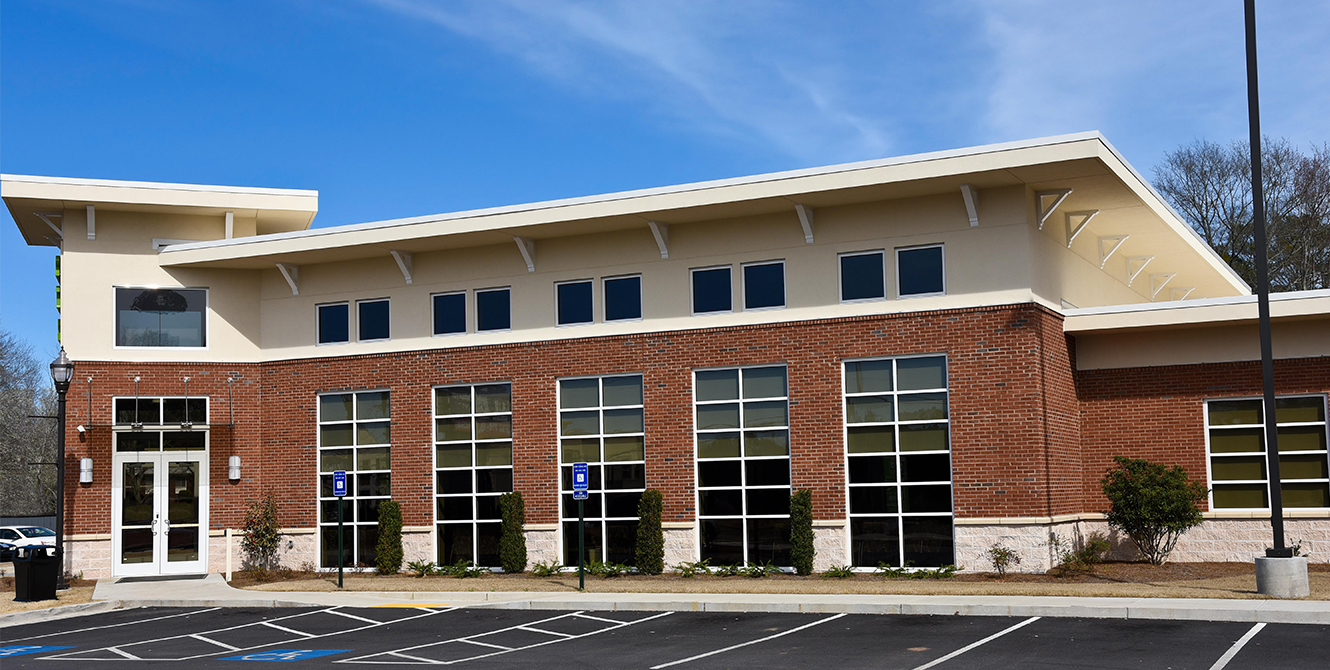 Not every business can be run solely online. When your business requires a bricks-and-mortar presence in the community, you'll need to find a place to set up shop. Depending on the type of business, you can rent space or you may need to purchase commercial real estate. A commercial real estate loan is like a mortgage for your business space. Instead of paying in cash upfront, you can finance your business space to break the cost into affordable monthly costs.
What can I use a Commercial Real Estate Loan for?
This type of financing can be used to purchase any income-generating property, whether you'll use it only for your own business or rent out part or all of the space to another business. From purchasing a manufacturing plant to refinancing your auto mechanic shop, retail store, or restaurant, CS Bank can help you find affordable financing for the perfect commercial space to start, move, or expand your business.
How Commercial Real Estate Loans Work
To apply for a commercial real estate loan, you'll need an incorporated business entity and a down payment. You'll also need a good-excellent business credit score and documentation of your length of time in business, value of collateral assets, debt-to-income ratio, and annual revenue. Decide what kind of repayment term fits your needs and budget. 

Apply for a Commercial Real Estate Loan from CS Bank!
CS Bank has been locally owned and operated in Northwest Arkansas since 1912., and we're excited to venture into Missouri. Whether you're looking to purchase, develop, construct, renovate, or refinance a commercial property, we offer competitive rates and terms to meet your needs. To learn more about commercial real estate financing or start your application,
contact one of our commercial lenders
today or visit any of our
convenient locations
in Harrison, Huntsville, Holiday Island, Eureka Springs, Berryville, Arkansas, or Cassville, Missouri.