Welcome to the Mortgage Center
Get ready for home ownership.
Are you looking for a mortgage loan in Northwest Arkansas or Southwest, Missouri? CS Bank has a full service mortgage department to meet your home lending needs: CS Home Mortgage. 
Buying a home can be overwhelming, especially when it's your first time. And finding the right mortgage loan? That can feel downright scary. But don't worry, we've done this before. We've taken all we've learned from over 100 years of mortgage lending to provide you with all the information and tools you need to purchase your first home. Our local mortgage experts can explain all the options. If you're looking for a mortgage lender in Harrison, Berryville, Huntsville, Eureka Springs, Holiday Island, Arkansas, or Cassville, Missouri, our mortgage lenders are here to help.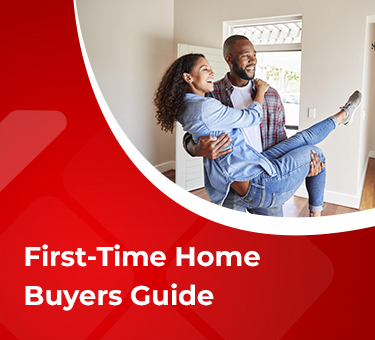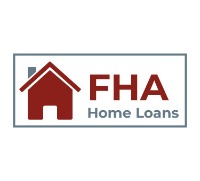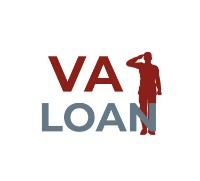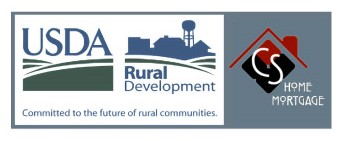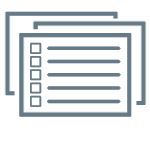 The more you know about mortgages, the more confident you'll feel with the process.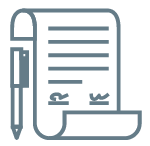 Our application checklist helps make a smoother closing by gathering your paperwork before you apply.