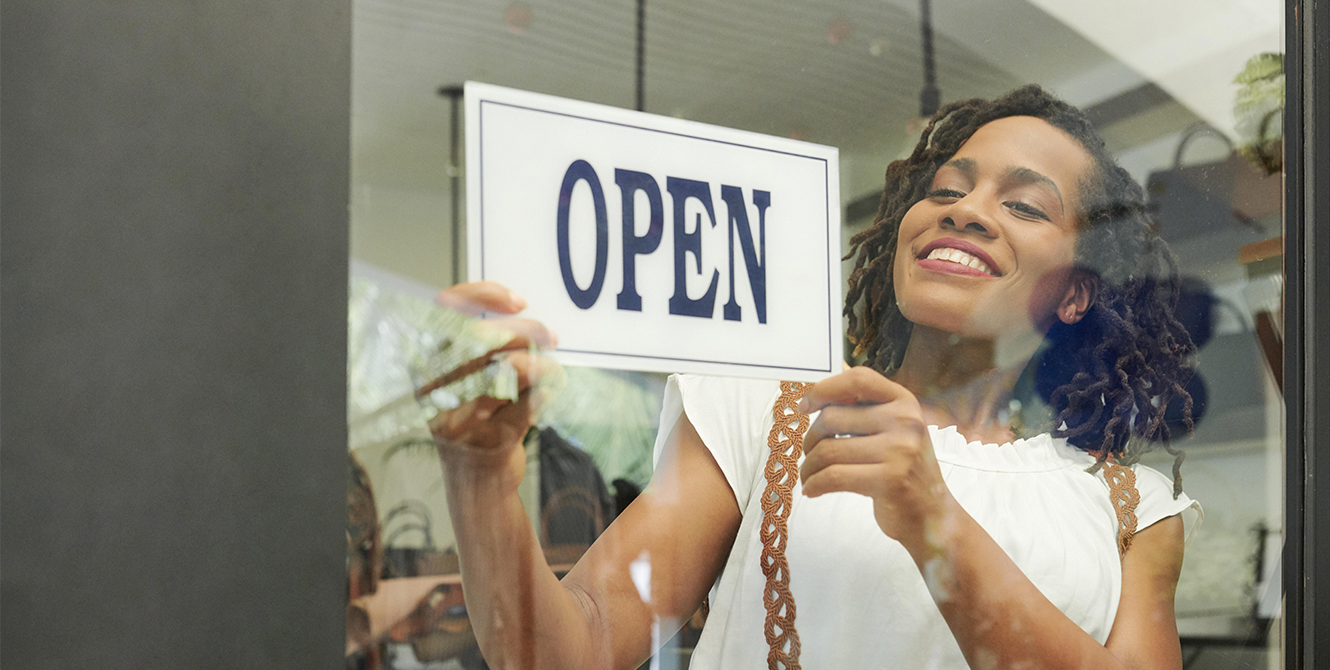 CS Bank has helped businesses start, grow, and succeed for over 100 years. we understand the specific needs of small business owners. Partner with us to grow and expand your business.
Just like your small business, CS Bank returns money to the community with local loans. If you need a small business loan and aren't sure where to start, the U.S. Small Business Administration (SBA) guarantees loans to help lenders invest in small businesses that would not normally qualify for a conventional loan. CS Bank is proud to partner with the SBA to help small businesses in our Northwest Arkansas and Cassville, Missouri communities receive needed financing.
Types of SBA Loans
CS Bank provides the following types of small business loans throughout Eureka Springs, Holiday Island, Huntsville, Harrison, Berryville, Arkansas, and Cassville Missouri:
7(a) Loan: With a maximum loan amount of $5 million, the 7(a) is the SBA's primary program for meeting the financing needs of small businesses. A revolving line of credit is also an option.
504 Loan: This long-term, fixed-rate financing is specifically for the acquisition of fixed assets for expansion or modernization. 

Apply for an SBA Loan from CS Bank! ?
CS Bank has been locally owned and operated in Northwest Arkansas since 1912, and recently expanded into Cassville, Missouri. Whatever you need business financing for, we can help! Community banks are known for making more loans to small businesses than any other type of lender. To learn more about small business loans or start your application,
contact one of our commercial lenders
today or visit any of our
convenient locations
in Harrison, Huntsville, Holiday Island, Eureka Springs, Berryville, AR, or Cassville, MO.