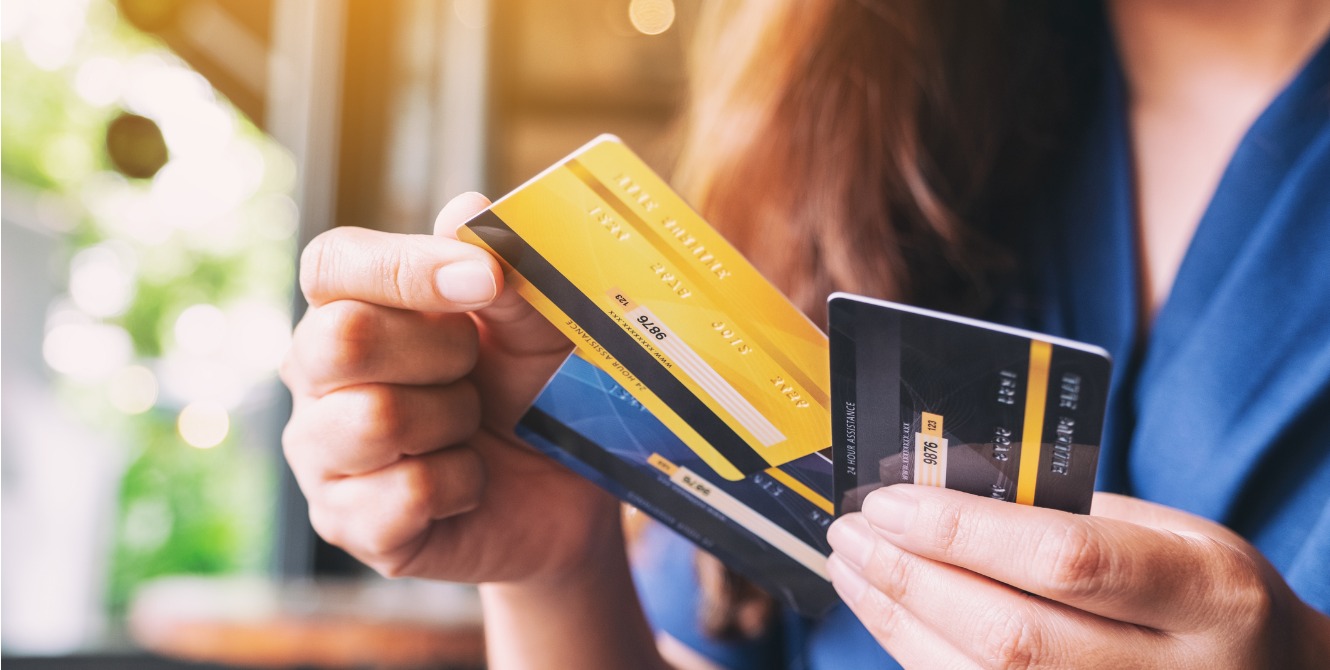 Looking for a local bank credit card in Northwest Arkansas or Southwest Missouri?
CS Bank has partnered with TIB Bank to offer Mastercard credit cards to our customers at very competitive rates and with some great rewards options.
Card benefits include:
No Annual Fee and Special Intro APR
Receive a 2.90% Intro APR on purchases and balance transfers for 6 months and enjoy no annual fee. After that, we offer low competitive APR! 
Reward Points
Earn Preferred Points on net purchases with a cap of 10,000 points you can earn per statement cycle. Points can be redeemed for merchandise, cruises, hotels, airline travel, cash back, and much more. Preferred Points have a  three-year expiration date.
Contactless Security and Zero Fraud Liability
Your contactless card is easy to use and provides enhanced fraud protection for in-store purchases. Sign up for text and email alerts and we will notify you of any suspicious activity on your card, and you will not be held responsible for unauthorized transactions when TIB is notified. 
24/7 Customer Service
Our customer service representatives are located in the U.S. and are available to you 24/7/365, talk to a live agent by calling, 1-800-367-7576
With our Mastercard credit card, you get hometown convenience, worldwide acceptance, great benefits and much more. Let CS Bank be your full-service provider.
Interested in applying for a CS Bank credit card today? 
*If you wish to fill out a digital application please email our credit card department at: creditcards@cs.bank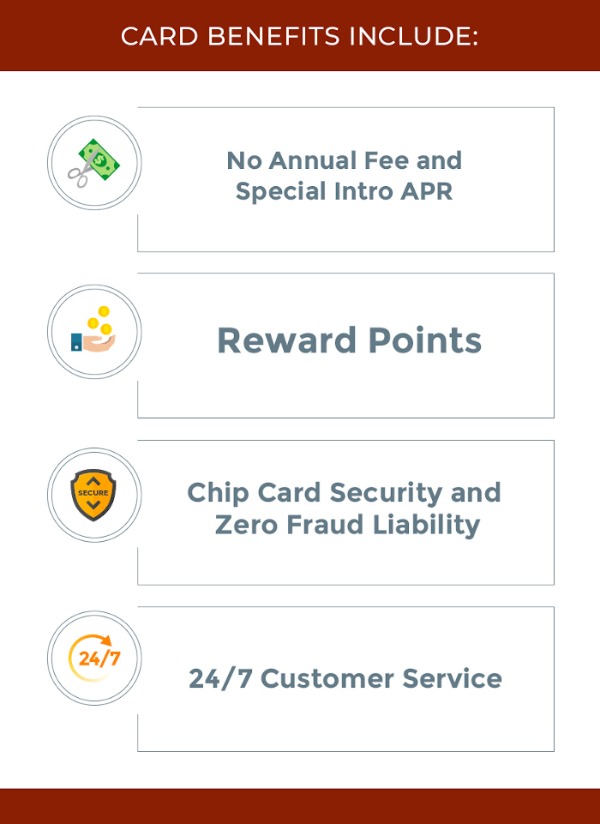 Already a CS Bank credit card holder? 
Use the link below to log in to your online account!
Apply for a CS Bank credit card today!
CS Bank offers a variety of personal credit card options to meet your needs. To learn more, check out our
loan calculator,
fill out our
online contact form,
or visit one of our
convenient locations
in Northwest Arkansas or Cassville, MO to speak with a bank representative. Arkansas customers can visit us in Eureka Springs, Holiday Island, Harrison, Huntsville and Berryville.