Secure, Touchless Debit Payments
CS Bank Contactless Debit Cards provide a cleaner, safer, and just as secure contactless way to pay! All you have to do is Tap, Pay, and Go!
Not sure where you can use your contactless card? Simply locate the contactless symbol at checkout, tap your card on the contactless-enabled terminal, or hover your card over the terminal and wait for the confirmation. It's as simple as THAT!

Some merchants may still require you to enter your debit card pin or sign for the purchase. And, no worries if you don't see the contactless symbol at checkout, your CS Bank Contactless Debit Card can still be inserted or swiped where contactless-enabled terminals are not available!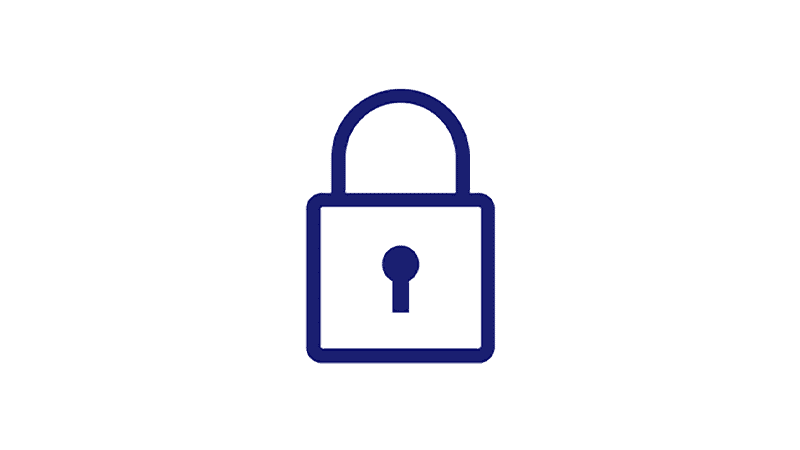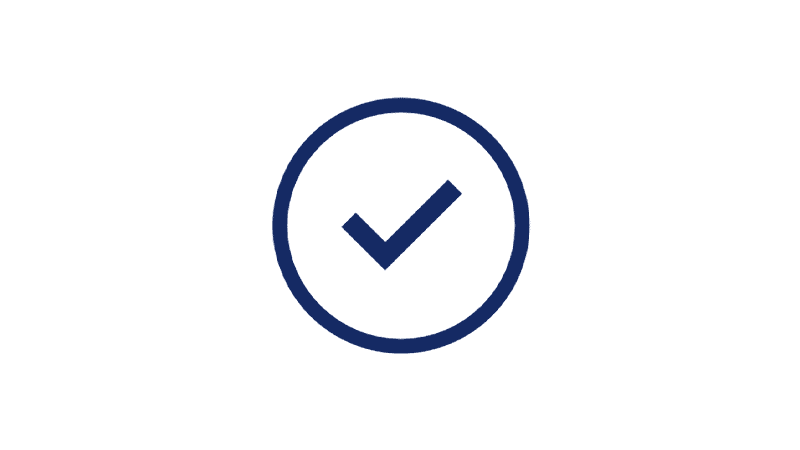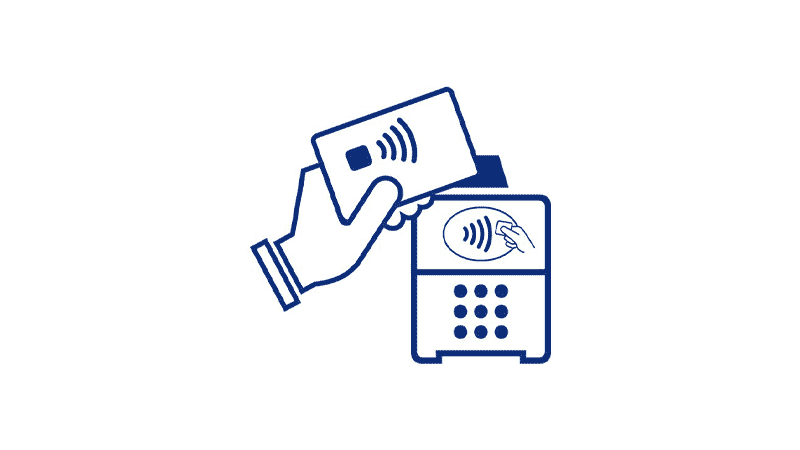 Account Disclosure Information:
CS Bank contactless debit cards are a free option for new checking accounts or replacing an expired debit card. Checking account required. $100 minimum deposit required to open checking account. Existing customers will be charged a $10 replacement fee.
The Contactless Indicator mark and the Contactless Symbol are trademarks owned by and used with permission of EMVCo, LLC.