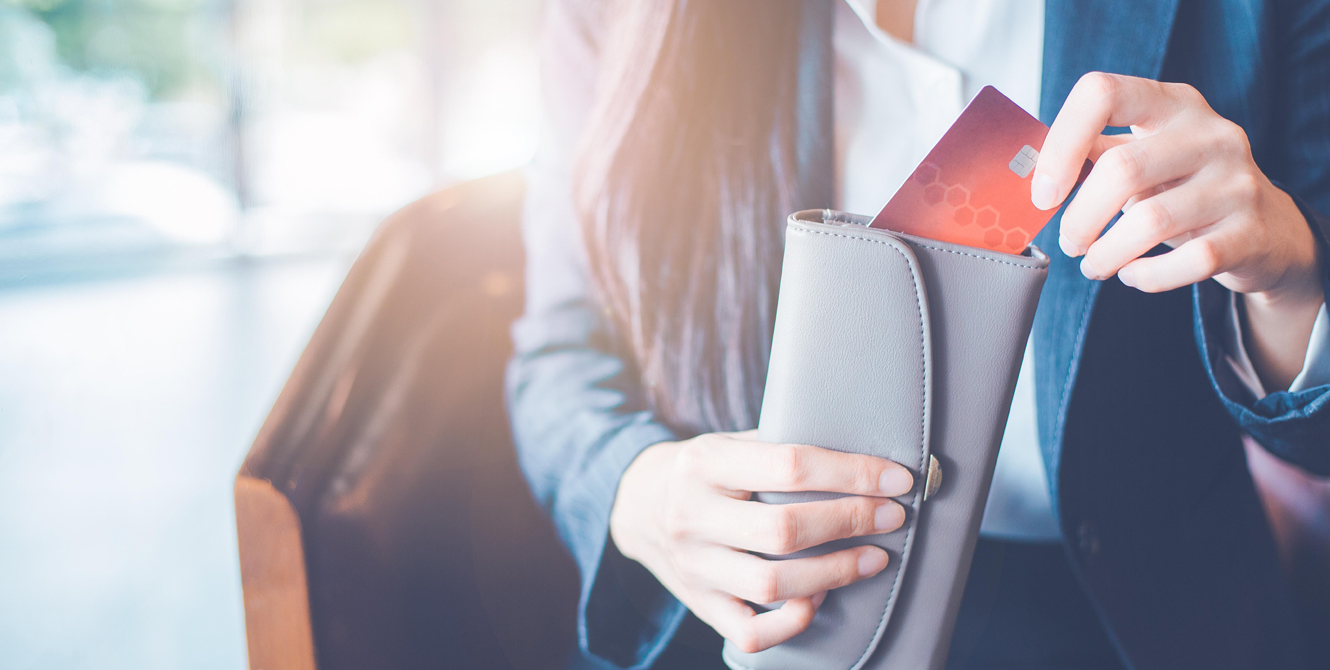 There are times when a checking account just won't cut it. At those times, a CS Business Visa Credit Card can keep your business moving. CS Bank has partnered with TCM Bank to offer credit cards to our business customers at very competitive rates and with some great rewards options. You have a Northwest Arkansas or Cassville Missouri business, so you deserve a local credit card provider, too. At CS Bank, we offer personalized service and a full suite of business banking and lending options.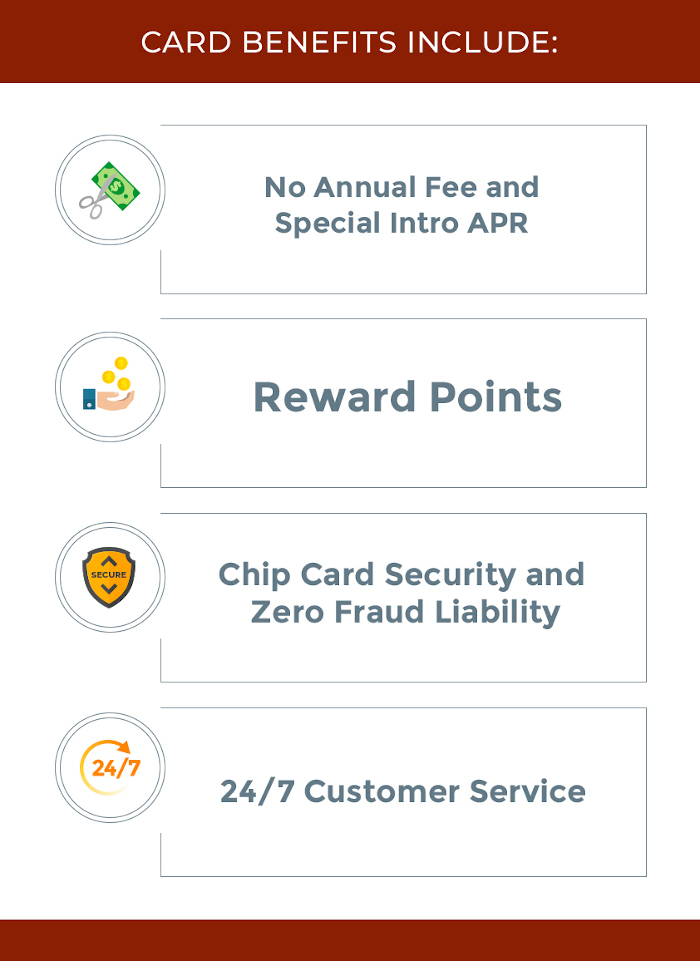 Business Credit Card Benefits
Our Visa® Business credit card is a great fit for your business. Keep your business spending separate from your personal plus enjoy these great benefits:
Competitive Rates: Our business credit cards have no Annual Fee and offer a 0% Introductory APR on purchases and balance transfers for six months.
Travel Benefits: Your card automatically provides you with Travel Accident Insurance for protection while traveling.
Employee Cards at No Added Cost: You can set individual spending limits on employee cards to help you control expenses. Additional employee cards are at no extra cost.
Fraud Monitoring: Your liability for unauthorized transactions is $0 and you'll be notified via email or text alerts if suspicious activity occurs on your account.
Chip Card Security: Chip technology protects you from in-store fraud by creating a one-time use code for each transaction.
24/7 Customer Service: Customer service representatives are located in the U.S. and are dedicated to providing you with personal service.

Apply for a Business Credit Card from CS Bank!
CS Bank has been locally owned and operated in Northwest Arkansas since 1912. And we're now in Cassville, Missouri. Whatever you use your business credit card for, you can enjoy great benefits from your local bank! Apply only for a CS Bank Visa Business Credit Card today! You can also visit us in Cassville or any of our Northwest Arkansas locations - Harrison, Huntsville, Eureka Springs, Holiday Island, and Berryville! 
Already have a CS Bank Visa?
Access your account anytime, anywhere, 24 hours a day, 7 days a week at: