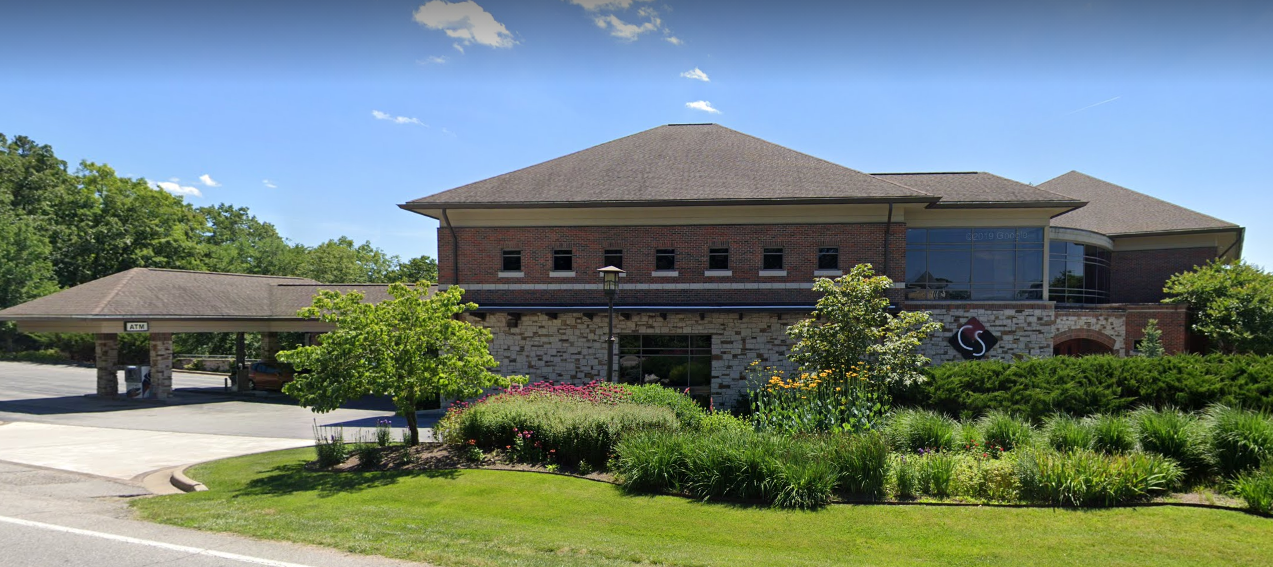 Welcome to our Financial Center in Eureka Springs!
Opened in 2003, you can find our main branch on Highway 62 next to the McDonald's. If you're looking for banks in Eureka Springs, AR, stop in and check us out. You can expect to be greeted at the door and receive friendly customer service with little to no wait time. Enjoy our beautiful stone and brick craftsman-style building, while sipping on a cup of complementary coffee. We also provide free access to internet through our internet café, as well as a training facility that is open to organizations in the community.
At CS Bank, we are all about the community. In fact, we are the only bank to remain in Eureka Springs out of more than half a dozen since the town's founding in 1879! Our roots in the community run deep, and we take pride in it. Many of our CS Bank employees are not only your friendly bankers, but also active in community organizations in town. Many look forward to our Annual Christmas Open House for cider, cookies, and a free CS Bank calendar packed with local history. Our staff cheers for the Highlanders sports teams and is a proud supporter of Eureka Springs School!
Whatever personal banking, business banking, or brokerage service needs you have, you can visit us for lobby or drive-thru service. We also offer a 24/7 drive-up ATM for your convenience. Looking for mortgage lenders or business lenders in Eureka Springs? Give us a call or visit us today! Learn more about financial and investment services offered by CS Bank. 
Address: 
 152 E. Van Buren
Eureka Springs, AR 72632

Hours of Operation
Lobby:
8:00am - 5:00pm Monday - Friday

Drive-up:
7:30am - 6:00 p.m. Monday - Friday
8:00am - 12:00 noon. Saturday

Drive-up ATM