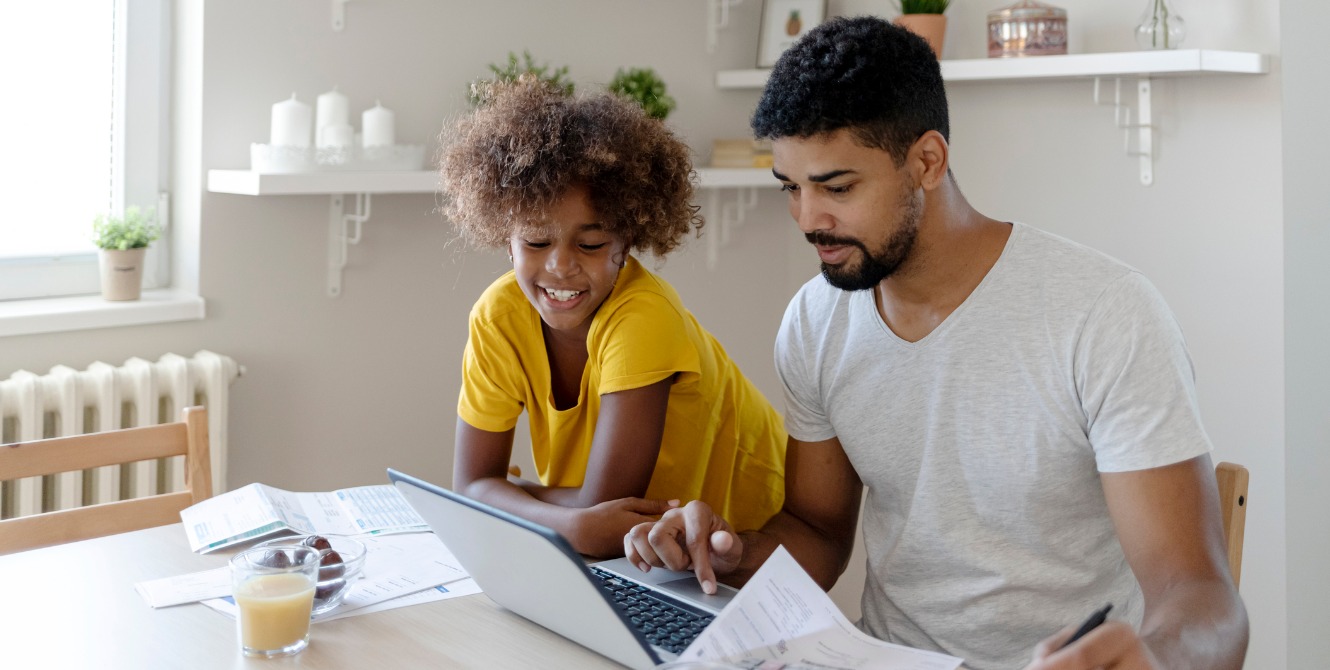 Are you looking for a personal or minor savings account in Northwest Arkansas? With Statement Savings from CS Bank, you can start saving and earning interest with a minimal investment.

Benefits of Statement Savings
Minimum $100 deposit to open
 No service charge for minors
 Personal accounts just need to maintain at least $100 daily balance to avoid service charge
 Earn interest on all funds with a balance of at least $100
Free online and mobile banking
 Free paper statements


Open a Statement Savings Account for an Adult or a Minor in Northwest Arkansas!
At CS Bank, we are all about the community. Our objective is to be the "banking family" that people look for through our superior customer service. To learn more about Statement Savings, fill out our
online contact
form or visit one of our
convenient locations
in Northwest Arkansas to speak with a bank representative.