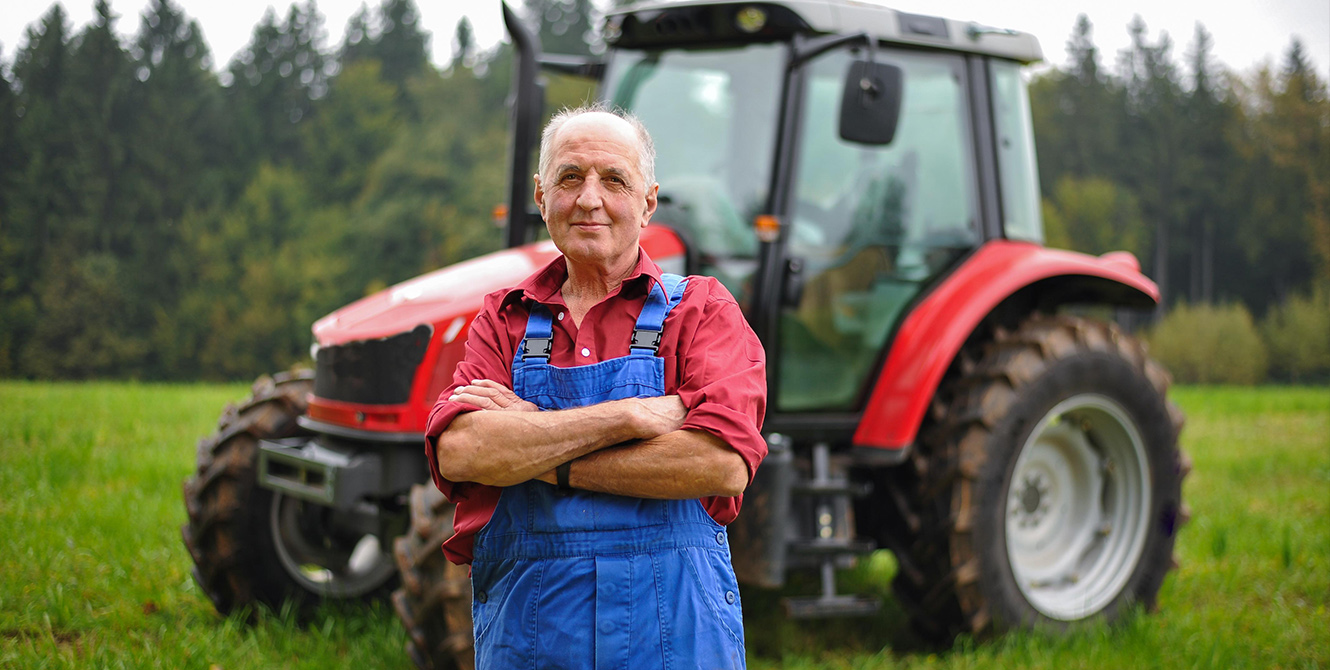 If your tractor has finally tilled its last turn, you need another cake machine, or maybe just want to update some of your grandpa's third generation equipment, CS Bank can help with your equipment financing needs through a variety of terms and options on farm equipment loans.

What can I use farm equipment loans for?
Your ag equipment loan can be used to purchase equipment just about anything you need for your farm operation, including:
Tractors
Tedders
Balers
Hydroponics
Backhoe
Dozers
Farm trucks
Cutters
Dump trucks
Poultry equipment

Apply for Farm Equipment Loans in Northwest Arkansas or Cassville, Missouri from CS Bank!
Whether you have a small farm or a larger operation, CS Bank strives to offer ag equipment loans that suit your needs, while providing you with top quality customer service. Our Ag Loan experts will find the right-sized finance solutions to keep up with your business. Contact one of our
Loan Officers
to get help with your ag equipment financing needs, or visit any of our
convenient locations
in Harrison, Huntsville, Holiday Island, Eureka Springs, Berryville, Arkansas, or Cassville, MO.