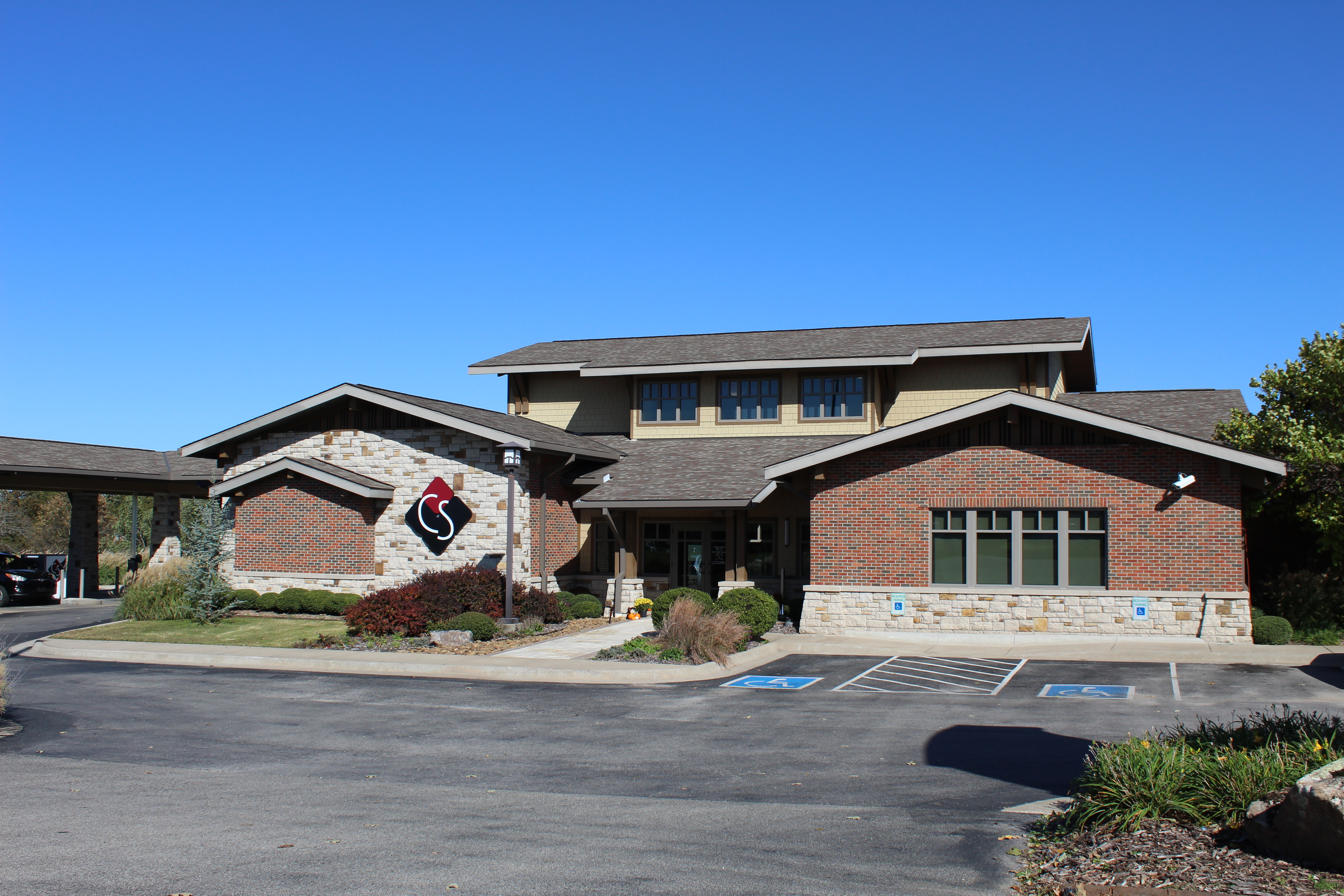 Welcome to our Berryville location, located in the heart of Carroll County!
Opened in 2009, you can find us on Route 62 across from Walmart and Pizza Hut. If you're looking for banks in Berryville, AR, stop in and check us out.
For more than 10 years, we have been an essential part of our community. From cheering on the local sports teams, to offering scholarships, sponsorships, and donations, we believe that giving back to the community is vital.
We offer a wide variety of banking options, from personal to business. We are guaranteed to have what you need. Located at our branch is a division of our bank, CS Home Mortgage, which will certainly get you into the home of your dreams. In addition, you will find some of our institutions top Agri lenders. We also offer a 24/7 drive up ATM for your convenience. Looking for mortgage lenders or business lenders in Berryville? Give us a call or visit us today!
If you expect a bank with friendly staff who greets you by name and little to no wait time, stop by and see us. You can always count on being met with a friendly smile.

Address: 
907 West Trimble Avenue
Berryville, AR 72616

Hours of Operation
Lobby:
8:00am - 5:00pm Monday - Friday

Drive-up:
7:30am - 6:00 p.m. Monday - Friday
8:00am - 12:00 noon. Saturday

Drive-up ATM