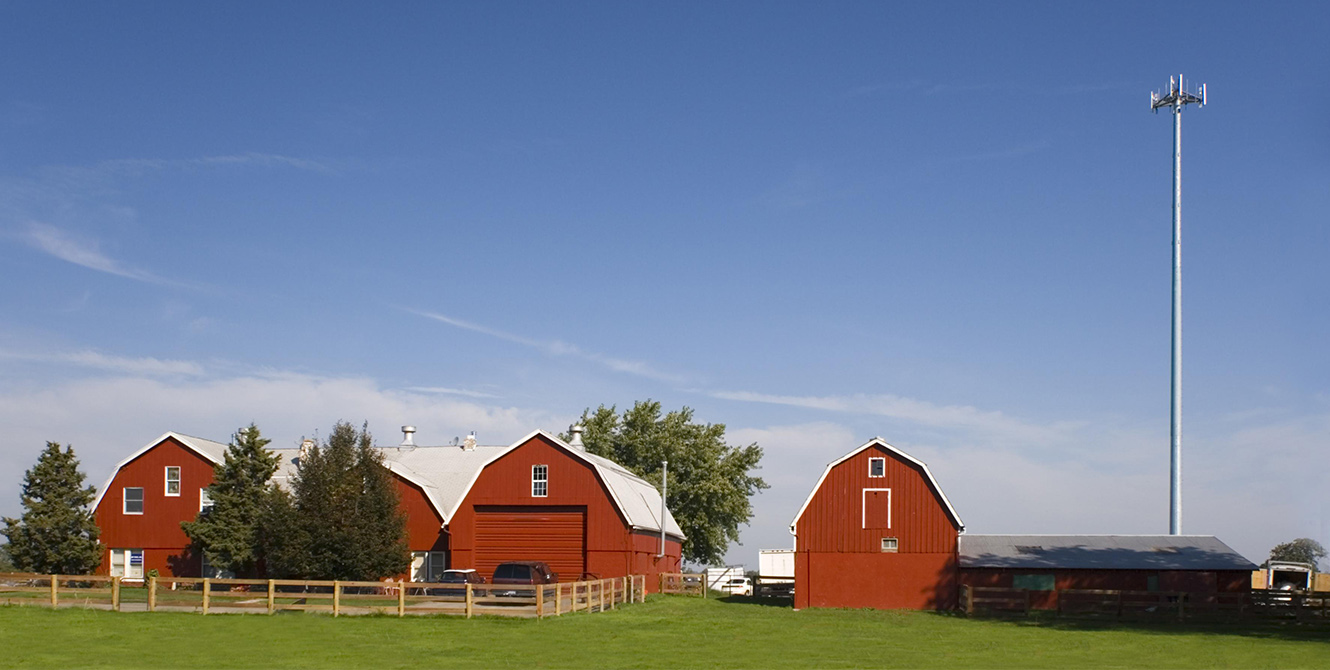 Your farm is growing and you need more space. Purchasing land can be expensive, plus you need to preserve cash for other needs. That's why you're looking for a loan on agriculture land in Northwest Arkansas. Ag home loans are like a mortgage for your farming operation. Instead of having to come up with the purchase price in cash, you can finance your farmland expansion and repay the loan in affordable, convenient installments.

What can I use Agricultural Home Loans for?

This type of ag financing has several uses, including:
 Farmland purchases
 Farm expansion
 Ag real estate loan refinancing
 Construction of new structures on your farm
 Renovation of existing buildings

How Ag Home Loans Work

To apply for a farm real estate loan, you'll need an incorporated business entity and a down payment. You'll also need a good-excellent business credit score and documentation of your length of time in business, value of collateral assets, debt-to-income ratio, and annual revenue. Decide what kind of repayment term fits your needs and budget. We offer flexible terms so you can make payments when you have the cash, such as after harvest.

Apply for a Farm Real Estate Loan from CS Bank!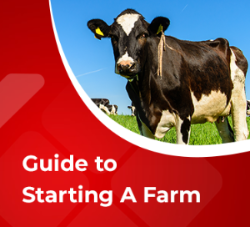 Whether you have a small farm or a large operation, CS Bank strives to find the type of loan that suits your needs, while providing you with top quality customer service. Are you purchasing equipment? Are you interested in refinancing your farm loan? Our loan staff recognizes that everyone has different financial needs and will work with you throughout the entire loan process to ensure that you understand and are comfortable with your loan. Contact one of our
Loan Officers
to find the ag loan product that is right for you or visit any of our
convenient locations
in Harrison, Huntsville, Holiday Island, Eureka Springs, Berryville, Arkansas, or Cassville, Missouri.