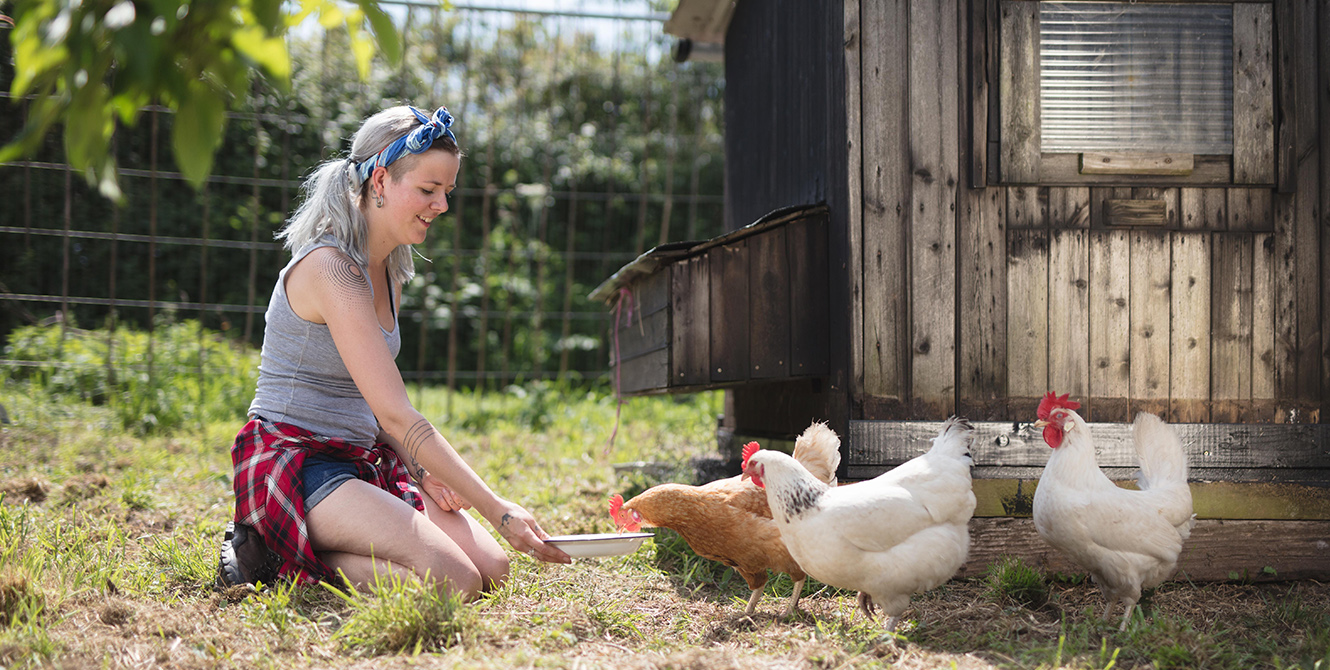 Similar to SBA loans, loans guaranteed through the Farm Service Agency (FSA) allow us to make agricultural credit available to farmers who do not meet the normal underwriting criteria. FSA loans have the option of no down payment and offer lower rates and better terms. Farmers and ranchers submit an application with us, then CS Bank works directly with FSA to assist in the necessary paperwork for the guarantee.
CS Bank is proud to have three lenders who are apart of the Certified Lender Program. The purpose of the Certified Lender Program (CLP) is to minimize the time required for experienced lenders to obtain responses to requests for guarantee, permit maximum use of the lender's own forms, and permit the lender to certify compliance rather than provide supporting documentation. Lenders with a proven ability to process and service FSA guaranteed loans will be given greater flexibility. 
What does this mean for you? 
Less paperwork to submit to FSA
More flexibility to use your own forms and processes
Approval of loan within 14 days - faster in most cases
Increased servicing authority
To speak to a CLP lender give Jason Tennant, James Myatt, or Bob Rawson a
call today!
What is a farm service agency loan?
Are you a farmer having trouble getting commercial loans from a traditional lender? The FSA program guarantees farm ownership and operating loans to qualifying farmers and ranchers.
Farm Ownership Loans can be used for:
Farmland purchase
Construction or repairs
Farmland development for water and soil conservation
Refinance debt Farm
Operating Loans can be used for:
Costs associated with reorganizing a farm to improve profitability
Purchase of livestock and poultry
Farm equipment
Operating expenses
Minor improvements or repairs
Refinance debts
Land and water development, use, or conservation
FSA Down Payment Options
Both Farm Ownership and Operating Loans offer up to 100 percent financing.

Apply for FSA Farm Loans in Northwest Arkansas or Cassville, MO from CS Bank!
Whether you have a small farm or a larger operation, CS Bank strives to offer ag operating loans that suit your needs, while providing you with top quality customer service. Our Ag Loan experts will find the right-sized finance solutions to keep up with your business. Contact one of our
Loan Officers
to learn more about FSA Loans. You can also visit any of our
convenient locations
in Harrison, Huntsville, Holiday Island, Eureka Springs, Berryville, Arkansas, or Cassville, Missouri.