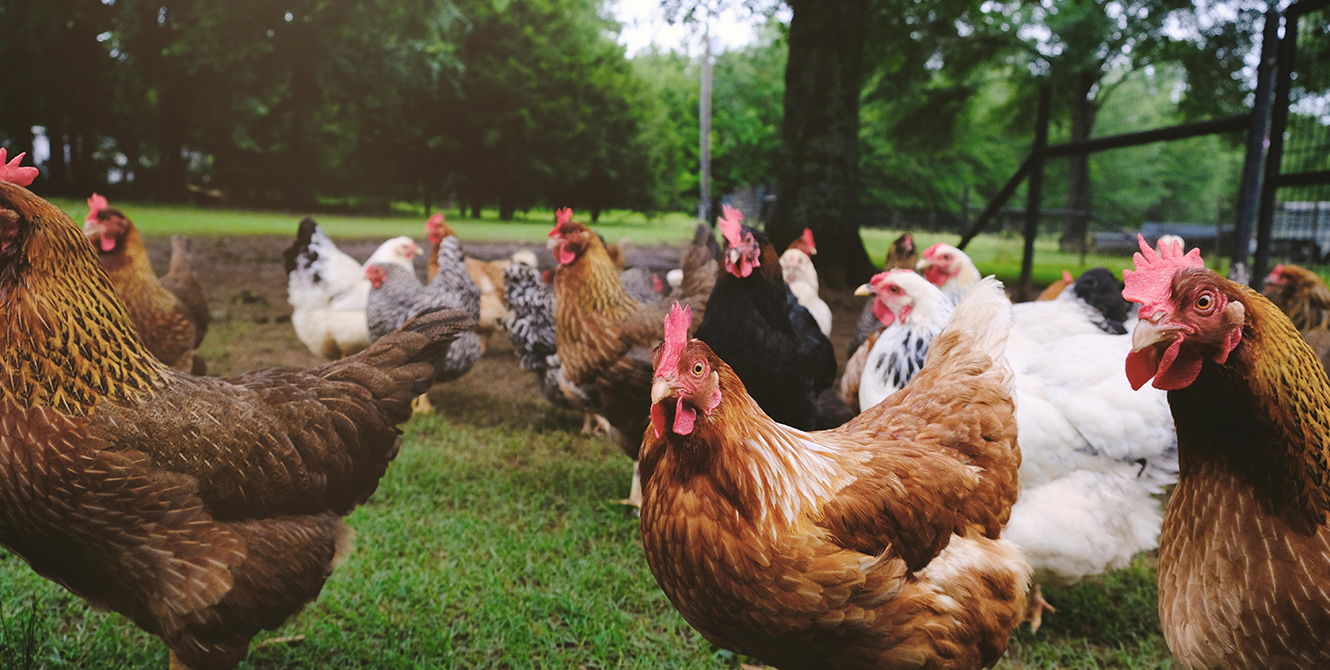 You're looking for chicken farm loans in Northwest Arkansas or Cassville, Missouri. Our dedicated poultry farm lending team has decades of combined agriculture industry experience. From construction bids to receiving birds, we understand your business and will gladly answer any questions you may have throughout the process.

What can I do with Chicken Farm Loans??

If you're ready to update your current poultry farm, a poultry house retrofit can significantly improve the operation of your farm. Retrofits can include:
new house construction
installment of new feeders

better controllers
ventilation upgrades
improvements to lighting and energy-efficiency

Apply for Chicken Farm Loans in Northwest Arkansas or Cassville MO from CS Bank
Whether you have a small poultry farm or a larger operation, CS Bank strives to offer poultry farm loans that suit your needs, while providing you with top quality customer service. Are you purchasing a new poultry farm? Looking to make facility improvements or refinance an existing loan? Our ag lenders recognize that running a successful farm requires more than the land. Contact one of our
Loan Officers
to get help with your poultry farm funding needs, or visit any of our
convenient locations
in Harrison, Huntsville, Holiday Island, Eureka Springs, Berryville, Arkansas, or Cassville, Missouri.