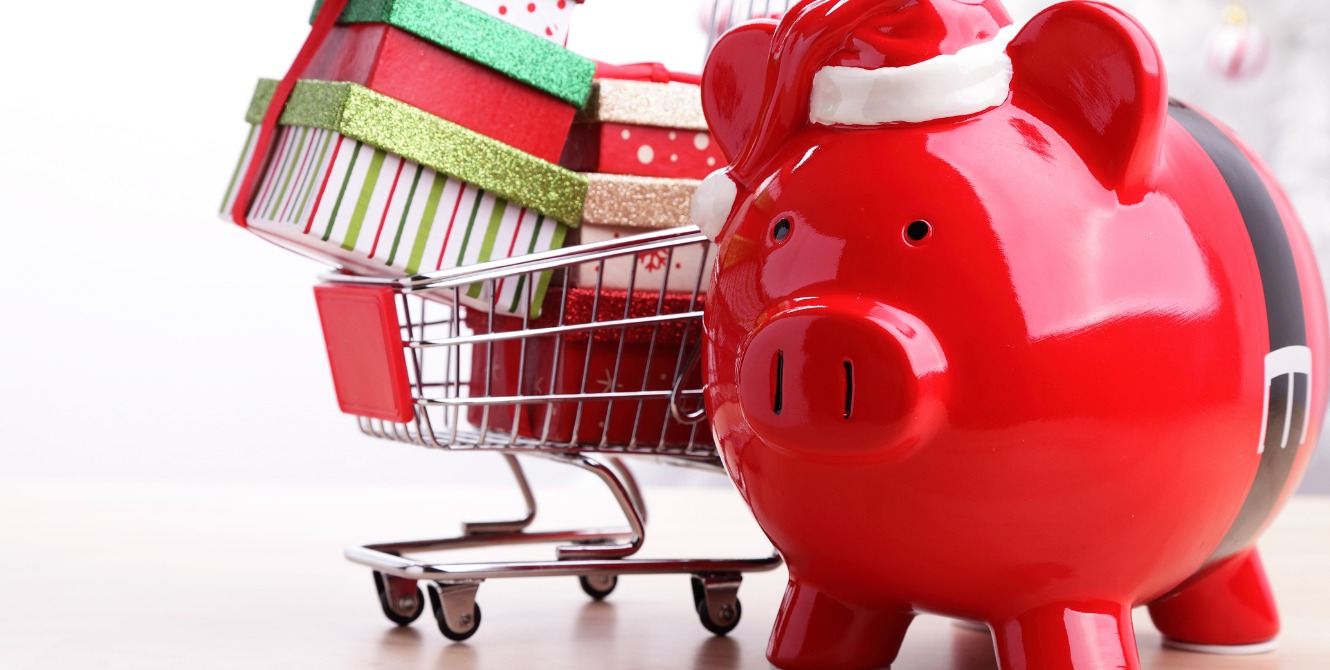 Are you looking for a Christmas Club savings account in Northwest Arkansas or Cassville, MO? This "customer favorite" isn't just for the holidays! The Christmas Club savings account is perfect for a variety of short-term savings needs, such as a family vacation.
Benefits of A Christmas Club Savings Account
$100 minimum deposit to open
 No service charge
 Earn interest on up to $5,000 in funds
 Free online and mobile banking
 You'll receive a check for the balance of your account plus any accrued interest prior to November 1st.

Open a  Christmas Club Savings Account Today!
At CS Bank, we are all about the community. Our objective is to be the "banking family" that people look for through our superior customer service. To learn more about the Christmas Club, fill out our
online contact
form or visit one of our
convenient locations
in Northwest Arkansas or Cassville, Missouri to speak with a bank representative. You can open a Christmas Club Account in-person in Harrison, Huntsville, Holiday Island, Eureka Springs or Berryville, AR or Cassville MO. 
Once you've made the switch, use our
Switch Kit
to help set up your new Christmas Club account.