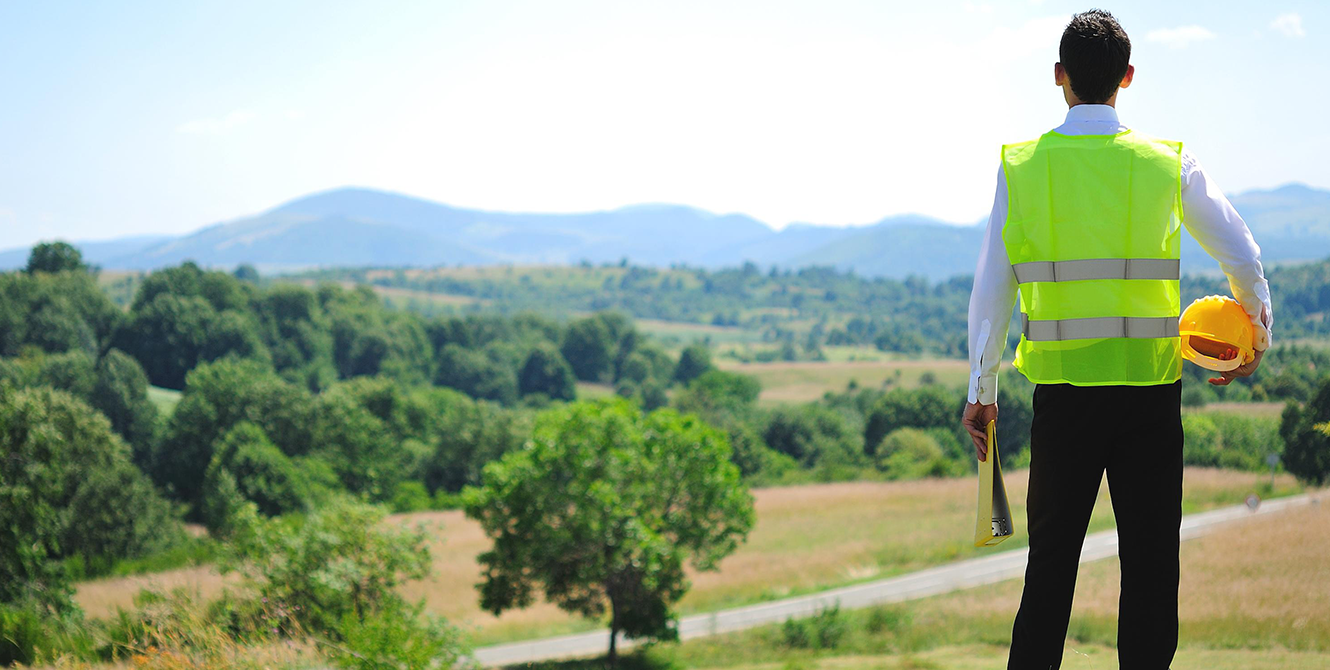 USDA Rural Development (RD) loans allow borrowers to purchase a home with ZERO down payment.
The loans are guaranteed by the United States Department of Agriculture and must be used for a primary residence. Borrowers must meet USDA loan requirements for income limits and the property must be in an area that is considered rural by the USDA maps.

Apply for a Rural Development Loan from CS Bank!
Are you looking for a USDA Rural Development loan in Northwest Arkansas? As the area's number one home lender, CS Bank offers a variety of home loan options to meet your needs.
Apply online today!