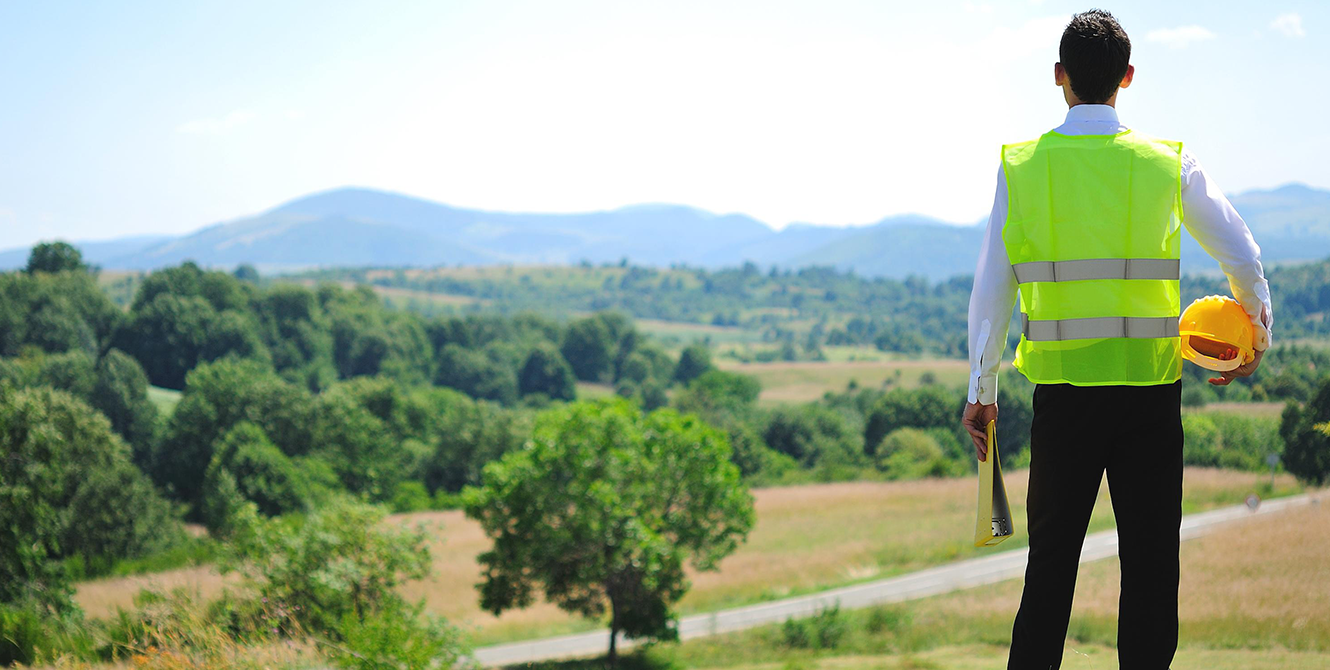 USDA Rural Development (RD) loans allow borrowers to purchase a home with ZERO down payment.
The loans are guaranteed by the United States Department of Agriculture and must be used for a primary residence. Borrowers must meet USDA loan requirements for income limits and the property must be in an area that is considered rural by the USDA maps.
What is a Rural Development Mortgage?
A Rural Development loan is a type of mortgage loan guaranteed by the U.S. Department of Agriculture and issued by a private USDA-approved lender. Qualified borrowers can receive up to 100% financing, meaning no down payment. There are a variety of RD Single Family Housing Programs including Interest Rate Reduction Refinance loans, Adapted Housing Grants, and more.
What is the purpose of a Rural Development Loan?
The RD loan program aims to make well-built, affordable housing accessible to rural communities. RD Housing Programs give families and individuals the opportunity to buy, build, repair, or own safe and affordable homes in qualified "rural" areas. Eligibility for these loans, loan guarantees, and grants is based on income and varies according to the average median income for each area. 
How do I know if I am eligible?
Talk to the mortgage lenders at CS Bank to confirm your income-eligibility as well as the location of your desired property. 
How do I apply?
You can begin the USDA RD loan application process with CS Bank. Apply online today! 
What is the difference between a Rural development loan and an FHA loan?
The primary difference is that FHA loans are not restricted by income or property location. If you are eligible for a RD loan, you may want to take advantage of the no-down payment option. If you can't qualify for an RD loan, an FHA loan is still a great option with down payments as low as 3.5% available depending on credit approval

Apply for a Rural Development Loan from CS Bank!
Are you looking for a USDA Rural Development loan in Northwest Arkansas? As a full service mortgage lender and the area's number one home lender, CS Bank offers a variety of home loan options to meet your needs.
Apply online today!
To learn more, check out our
loan calculator,
contact a
mortgage lender,
or visit one of our
convenient locations
in Eureka Springs, Huntsville, Harrison, Holiday Island, Berryville, Arkansas or Cassville, Missouri to speak with a loan officer. If you're buying your first house, check out our
first-time homebuyers guide for Arkansas
and our
Cassville First Time Homebuyer Do's and Don'ts.