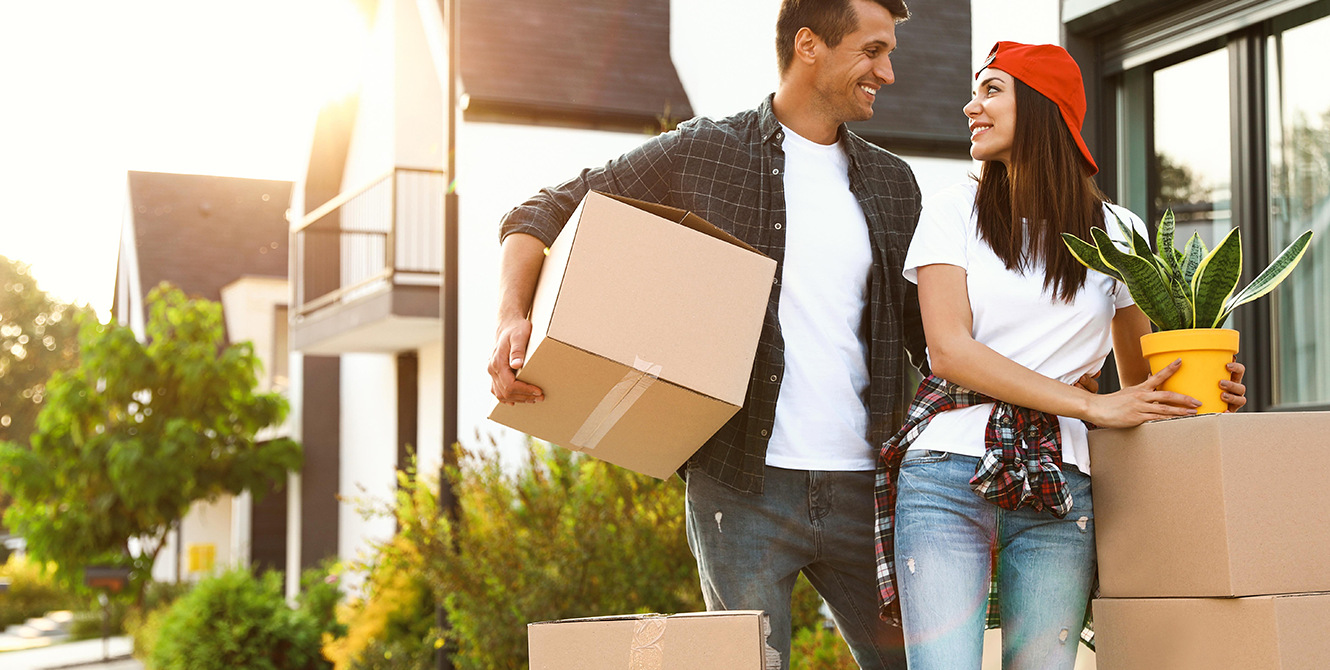 FHA mortgages are home loans that are insured by the Federal Housing Administration.
FHA loans allow you to borrow up to 96.5% of the purchase price/ appraised value of your home. Also, FHA loan requirements tend to have more relaxed credit requirements and offer long term, fixed rates, which is why they're popular among first-time homebuyers. Monthly principal mortgage insurance (PMI) is required.
What is an FHA loan?

An FHA loan is a type of mortgage loan insured by the Federal Housing Administration (FHA) and issued by a private FHA-approved lender. Borrowers like FHA loans because you can have a lower credit score and make a lower down payment than with conventional loans. There are a variety of FHA Mortgage Programs including adjustable-rate loans, streamline refinance, and more.

What makes an FHA loan different from a conventional mortgage?

The main difference between an FHA loan and a conventional mortgage is the more flexible credit score and down payment requirements. Another difference is that FHA loans require an up-front mortgage insurance premium and a mortgage insurance premium to be paid through the life of the loan.

What are the requirements for an FHA loan?

To apply for an FHA mortgage loan, you'll need a minimum down payment of 3.5% (depending on your credit score) and be able to pay closing costs. You can use gift money for the down payment and closing costs, but not a loan or seller's assist. The home you finance must be a primary residence and you must move in within 60 days of closing. It must also pass inspection by an FHA-approved appraiser. Finally, FHA loans come with maximum amounts you can borrow depending on the state and county your home is located in.

Who can apply for an FHA loan?
While they are popular amongst
first-time buyers,
you don't have to be one to apply for an FHA loan. Anyone who meets the general requirements can apply. Contact one of our mortgage lenders to
start your application.

Apply for an FHA Loan from CS Bank!
Are you looking for an FHA mortgage loan in Northwest Arkansas or Cassville, Missouri?  As the area's number one home lender, CS Bank offers a variety of home loan options to meet your needs.
Apply online today!
To learn more, check out our
loan calculator,
contact a
mortgage lender,
or visit one of our
convenient locations
in Eureka Springs, Huntsville, Harrison, Holiday Island, Berryville, Arkansas, or Cassville, Missouri to speak with a loan officer.