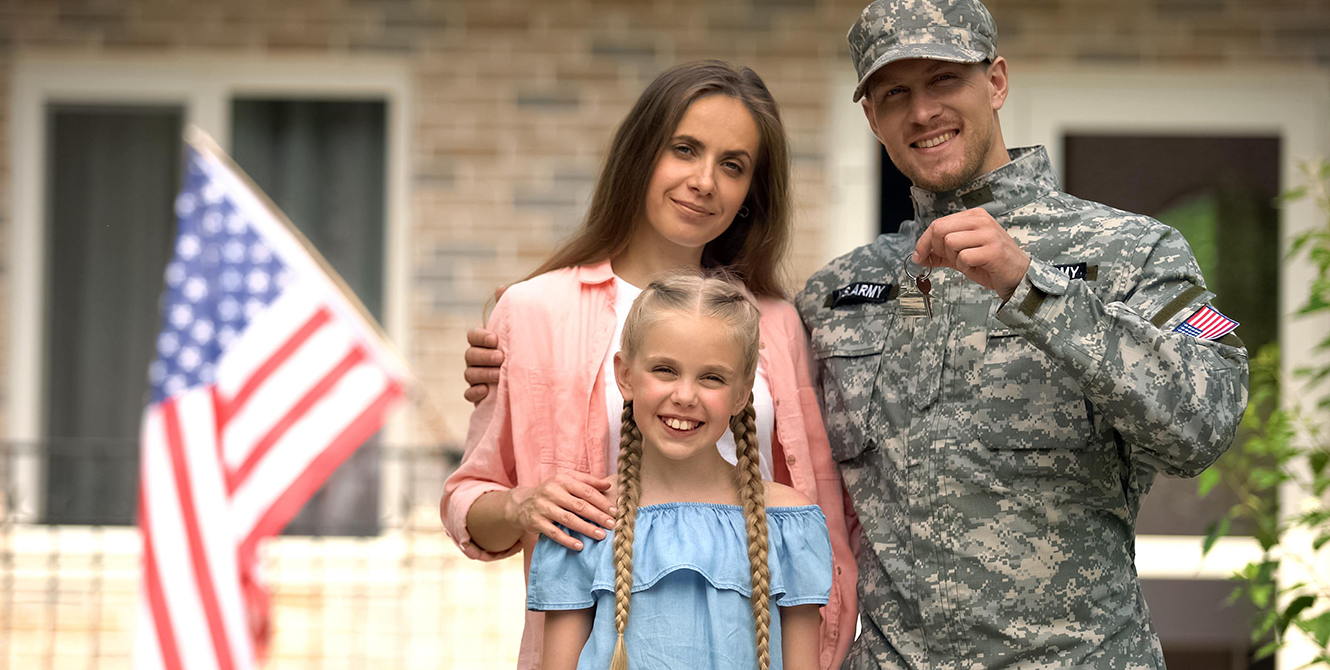 VA home loans are backed by the U.S. Department of Veterans Affairs. They are available to active personnel of the U.S. Military, veterans that have served and been honorably discharged, and some family members of service personnel. VA Loans offer borrowers the ability to borrow up to 100% of their homes value at competitive fixed rates. One of the most attractive features about VA loans is the ability to obtain more than 80% financing without a mortgage insurance requirement.
What is a VA home loan?
A VA loan is a type of mortgage loan guaranteed by the U.S. Department of Veterans Affairs and issued by a private VA-approved lender. Qualified servicemembers, veterans, and surviving spouses can obtain up to 100% financing without mortgage insurance. There are a variety of VA Mortgage Programs including Interest Rate Reduction Refinance loans, Adapted Housing Grants, and more.
What are the requirements?
Your eligibility for VA home loan benefits depends on your length of service or service commitment, duty status, and character of service.
How do I certify I am eligible?
To certify your eligibility, you can obtain a Certificate of Eligibility (COE) through eBenefits, by mail, or through your lender.
How much can I borrow?
You may be able to borrow up to 100% of the purchase price, meaning no down payment, without a mortgage insurance requirement. Eligible Veterans, service members, and survivors with full entitlement no longer have limits on loans over $144,000.
Can I get a VA loan if I've gotten one in the past?
You may be able to get a second VA loan if you meet at least one of these criteria: you've sold your previous VA-financed home and paid the loan in full, you have a qualifying veteran to transfer your loan to, you've repaid your previous loan without selling the home you bought with it (this criteria can only be used once).
How do I apply?
Once you have your COE, you can begin the VA loan application process with CS Bank. Apply online today!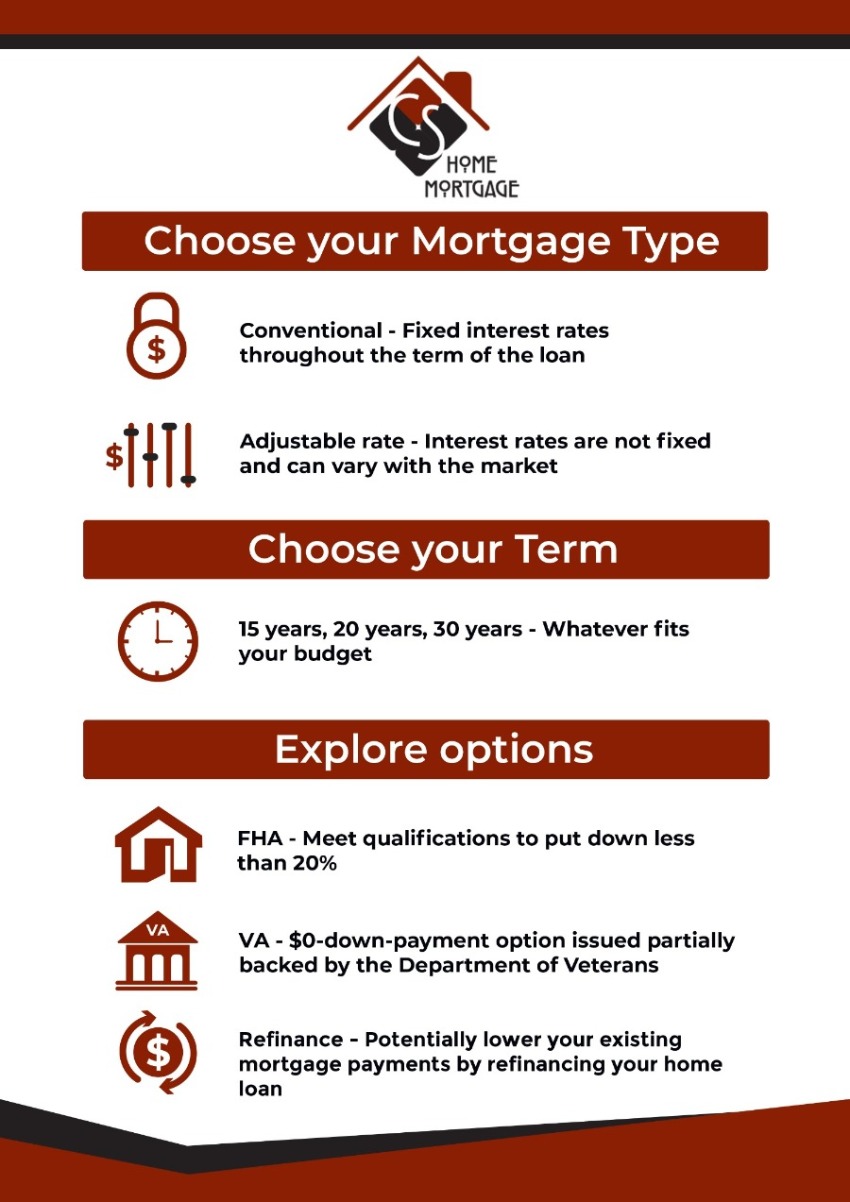 Apply for a VA home loan from CS Bank!
Are you looking for an VA home loan in Northwest Arkansas? As the area's number one home lender, CS Bank offers a variety of home loan options to meet your needs. Now serving Cassville, Missouri. 
Apply online today!