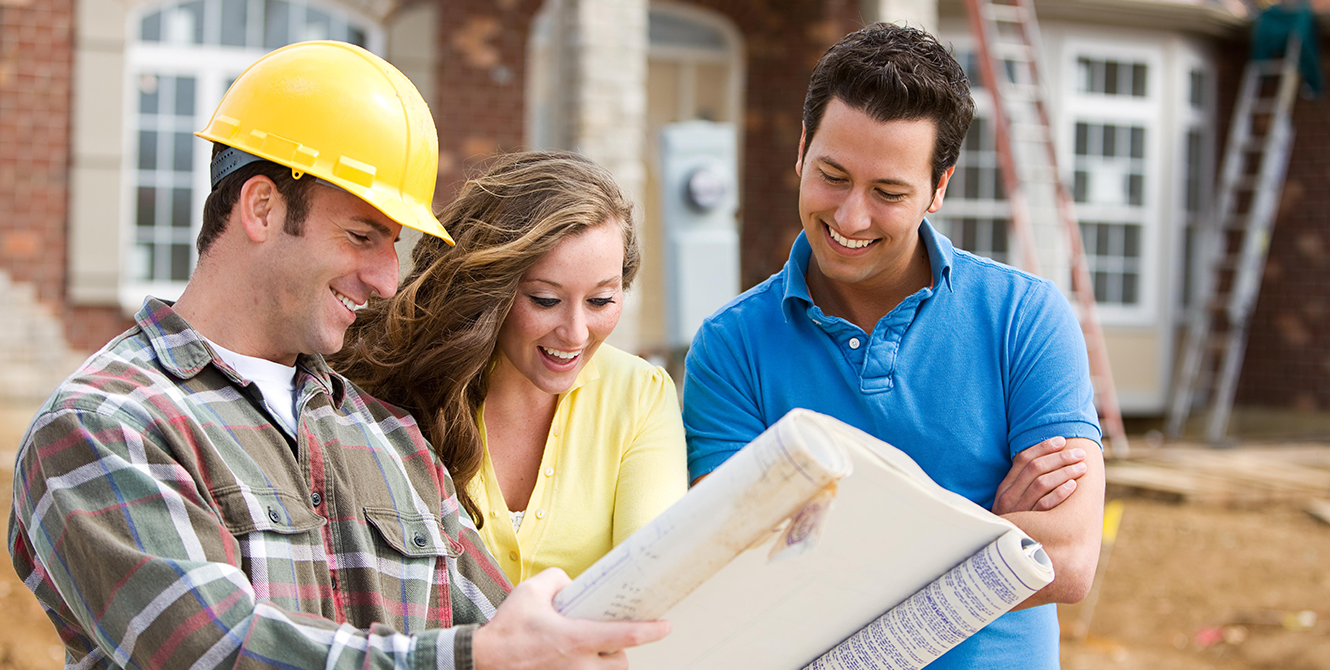 Construction loans are intermediate lines of credit where funds are advanced as construction on a home is completed. Intended to provide short-term financing for the construction process, you can make interest-only payments to keep the build loan affordable and convert the line of credit balance to a long-term mortgage once construction is complete and your new home has a certificate of occupancy. Apply For a Construction Mortgage Loan From CS Bank!
Are you looking for a Construction Loan in Northwest Arkansas? As the area's number one home lender, CS Bank offers a variety of home loan options to meet your needs.
Apply online today!
To learn more, check out our
loan calculator,
contact a
mortgage lender,
or visit one of our
convenient locations
in Eureka Springs, Huntsville, Harrison, Holiday Island,  Berryville, Arkansas, or Cassville, Missouri to speak with a loan officer.