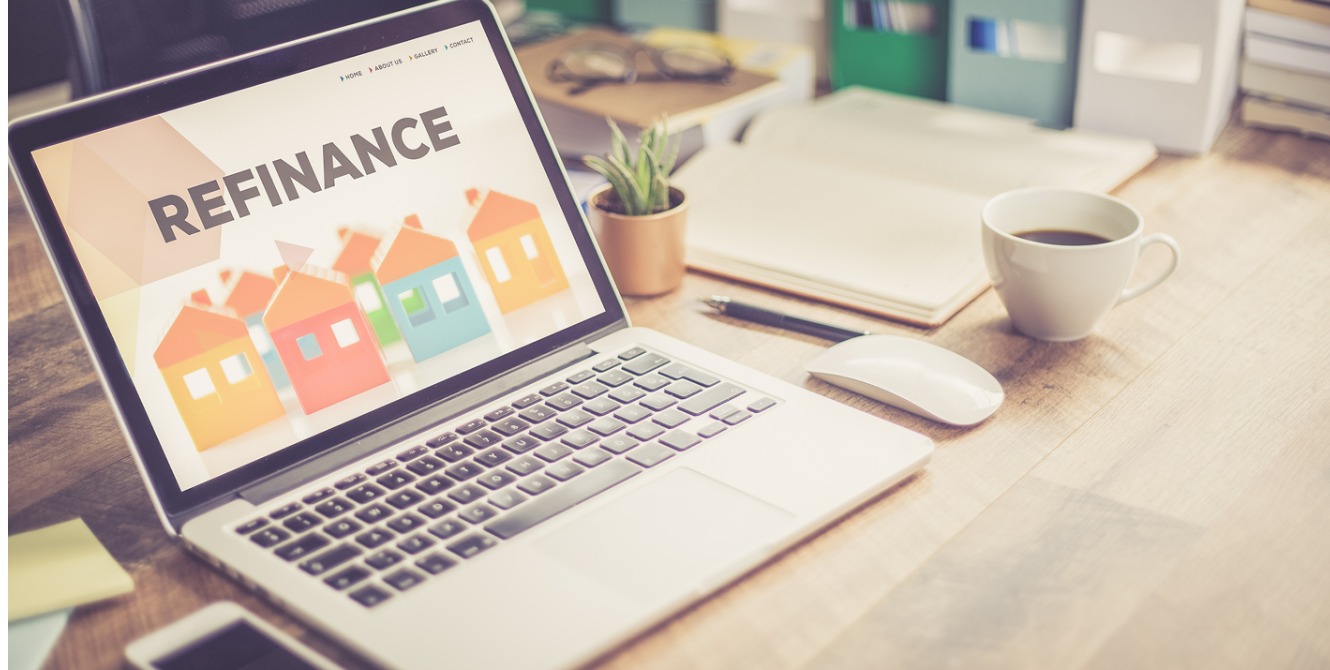 Are you looking to lower your interest rate and monthly payment or take cash out of your home? A mortgage refinance simply means replacing your existing mortgage loan with a new one. As the number one mortgage lender in Northwest Arkansas, with a newly expanded presence in Cassville, MO; CS Bank can help with all your mortgage refinance needs. 
Types of Mortgage Refinance
Interest rate: When rates fall, borrowers with a fixed-rate mortgage may want to refinance into a new home loan with a lower rate. You may also qualify for a lower rate now if your credit score has improved.
Switch loans: Depending on whether rates are falling or rising, you may want to switch from an ARM loan to a fixed-rate mortgage or vice versa. If you have an FHA mortgage and don't want to pay mortgage insurance anymore, you could switch to a conventional loan.

Term: If you want to pay off your mortgage faster, you could refinance into a shorter loan term. Alternatively, extending your loan term through refinance can lower your monthly payments.

Cash out: As an alternative to a HELOC or Home Equity Loan, you can refinance your mortgage for more than you currently own and receive the difference in cash to do with as you wish.

When to refinance your mortgage
Generally, it's best to do a home refinance when you plan to stay in the house long enough for the savings to outweigh the closing costs/fees associated with the second mortgage. Use our
mortgage refinance calculator
to compare different scenarios.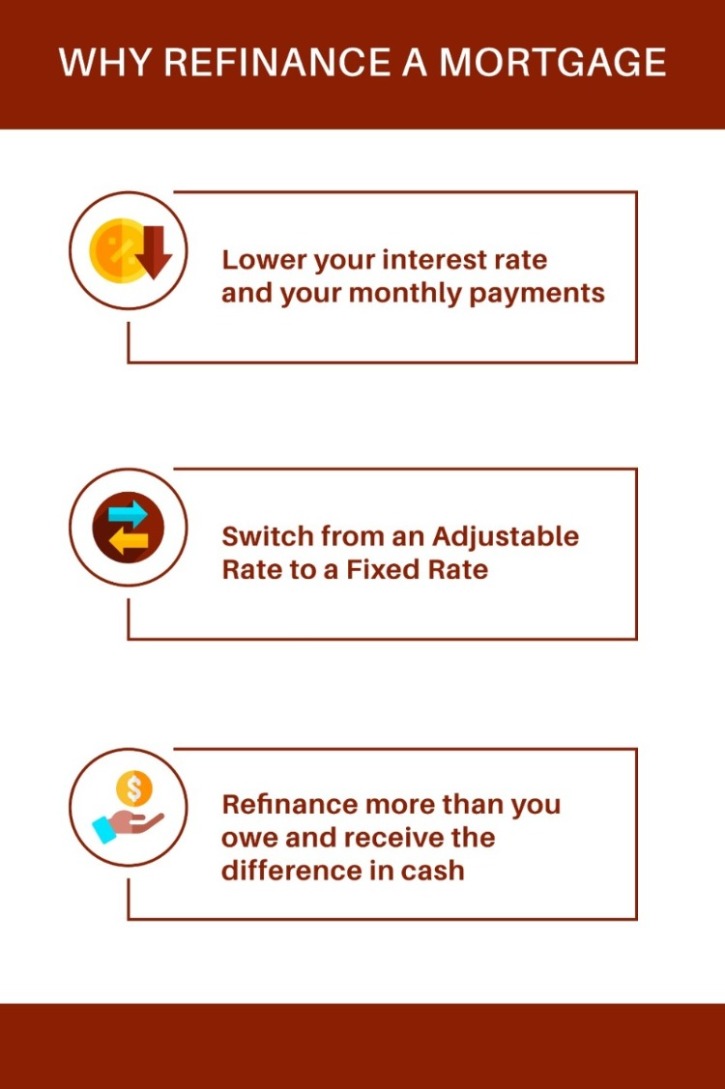 Apply for a home loan refinance in Northwest Arkansas or Cassville, Missouri from CS Bank!

Are you looking for the best mortgage refinance companies in Northwest Arkansas or Cassville, MO? As the Madison County area's number one home lender, CS Bank offers a variety of home loan options to meet your needs.
Apply online today!
To learn more, check out our
loan calculator,
contact a
mortgage lender,
or visit one of our
convenient locations
in Eureka Springs, Huntsville, Harrison, Holiday Island, Berryville, Arkansas, or Cassville, Missouri,  to speak with a loan officer.