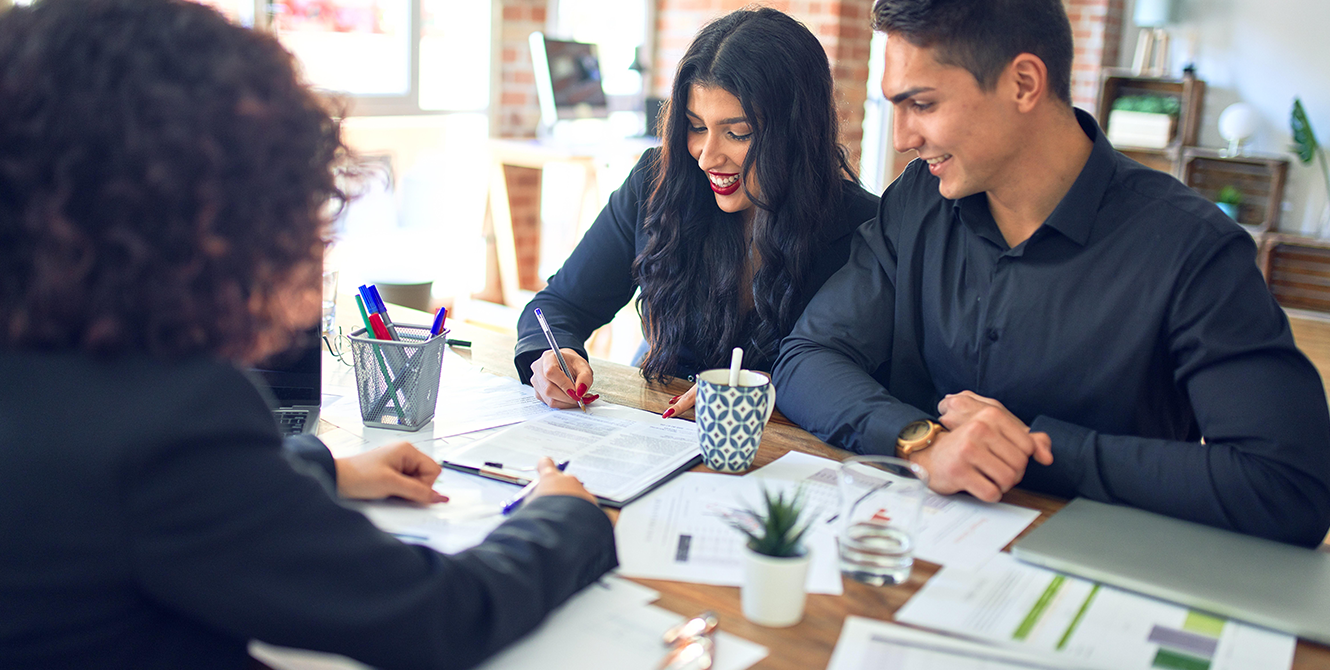 Adjustable Rate Mortgages (ARMs) are home loans that offer a fixed-rate period from one to seven years before becoming annually adjustable up or down according to the benchmark rate. ARM loans are attractive to homebuyers who don't plan to keep their house long-term or who want to take advantage of a lower introductory rate.

Benefits of an ARM Loan from CS Bank
Potentially lower rate and payment in the introductory period
Potential for the rate to adjust down, depending on the benchmark
Can be refinanced into a conventional fixed-rate mortgage

How does an ARM Loan work?

Most ARM loans start out as a fixed-rate mortgage for an initial period of time. After that, the interest rate can adjust up or down according to the benchmark rate it's linked to. There are usually caps on how much the rate can adjust in one year or over the lifetime of the loan.
ARM Loan Alternatives
If you're looking for an affordable mortgage option, you may also want to consider an FHA loan, which offers relaxed credit standards for qualified buyers, or a VA loan, which provides up to 100% financing to qualified active service members and veterans.

Not sure if a variable rate mortgage is right for you? Contact the
lending team
at CS Bank!



Apply for an Adjustable Rate Mortgage!

Are you looking for a variable-rate mortgage in Northwest Arkansas or Cassville Missouri?? As the area's number one home lender, CS Bank offers a variety of home loan options to meet your needs.
Apply online today!
To learn more, check out our
loan calculator,
fill out our
online contact form,
or visit one of our
convenient locations
in Eureka Springs, Huntsville, Harrison, Holiday Island, Berryville, Arkansas, or Cassville, MO  to speak with a loan officer.