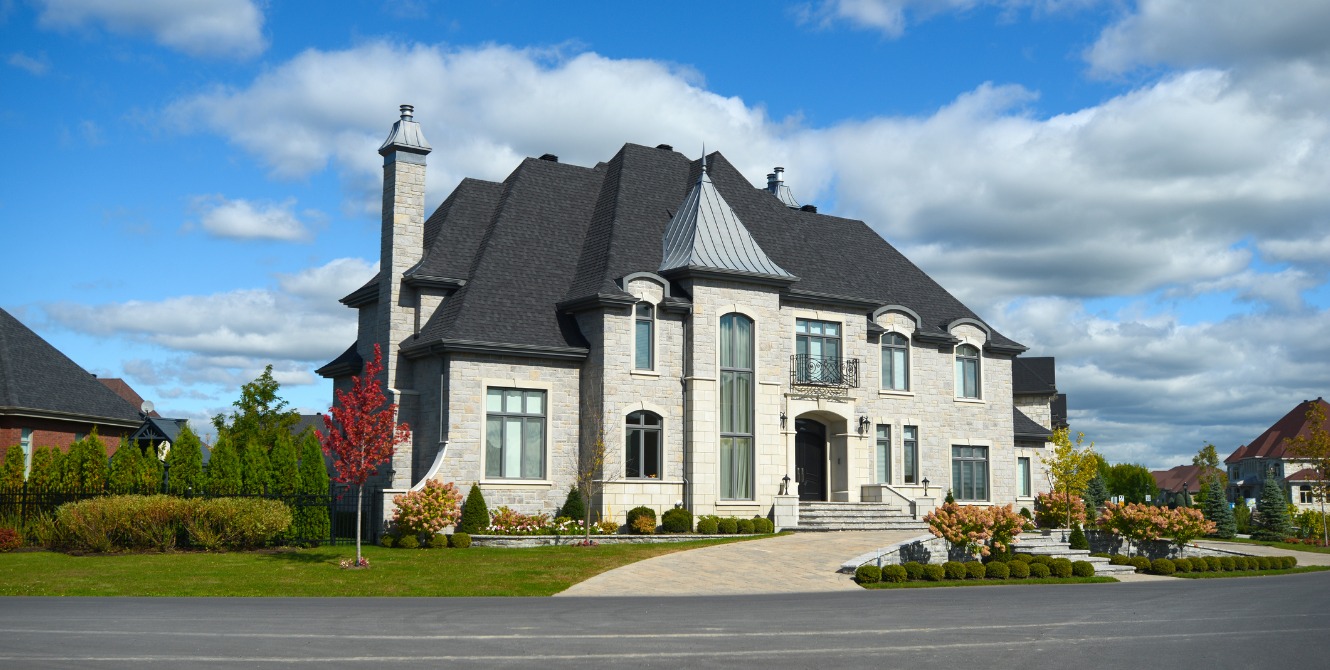 CS Bank is proud to offer jumbo home loans in Northwest Arkansas for homebuyers or homeowners who need to borrow more than $417,000 to purchase or refinance their primary or secondary residence with a long-term fixed rate. You'll need to meet stricter credit and income requirements to qualify for a jumbo loan. Apply for a Jumbo Loan from CS Bank!
Are you looking for a jumbo loan mortgage in Northwest Arkansas? As the area's number one home lender, CS Bank offers a variety of home loan options to meet your needs.
Apply online today!