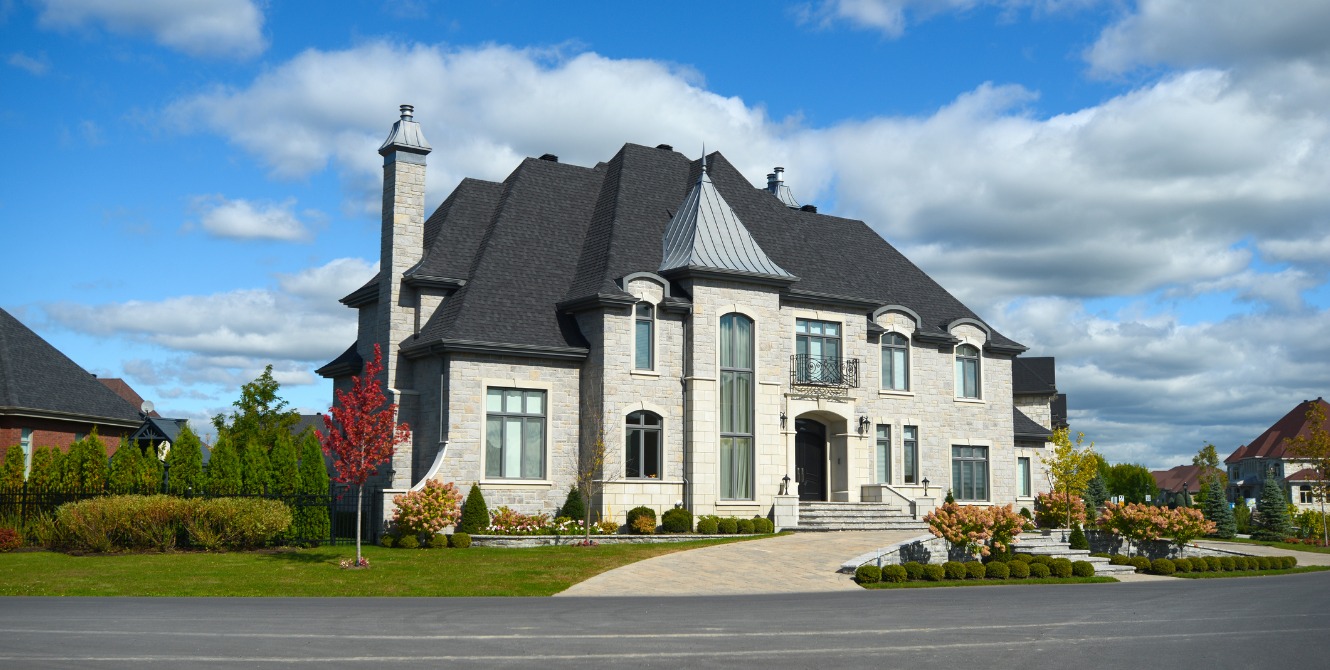 CS Bank is proud to offer jumbo home loans in Northwest Arkansas and Cassville, Missouri for homebuyers or homeowners who need to borrow more than $417,000 to purchase or refinance their primary or secondary residence with a long-term fixed rate. You'll need to meet stricter credit and income requirements to qualify for a jumbo loan.
What is the down payment for a Jumbo Mortgage?
Down payment requirements can vary depending on your credit score and other factors. Talk to one of our CS Mortgage Lenders if you're interested in applying for a jumbo loan.
What is considered a good credit score when applying for a jumbo mortgage?
Generally, a minimum credit score of 700 is necessary to obtain a jumbo mortgage. Talk to one of our CS Mortgage Lenders about your specific situation.
Are jumbo loan rates the same as a conventional mortgage?
Jumbo loans usually come with higher interest rates than conventional mortgages due to the greater risk the lender takes on. Talk to one of our CS Mortgage Lenders about current rates.
Are there additional costs associated with Jumbo loans?
 As your lender, we will provide a breakdown of all costs associated with your jumbo loan, including closing costs and any required cash reserves. Apply for a Jumbo Loan from CS Bank!
Are you looking for a jumbo loan mortgage in Northwest Arkansas? As the area's number one home lender, CS Bank offers a variety of home loan options to meet your needs.
Apply online today!
To learn more, check out our
loan calculator,
contact a mortgage lender,
or visit one of our
convenient locations
in Eureka Springs, Huntsville, Harrison, Holiday Island, Berryville, Arkansas, or Cassville, Missouri to speak with a loan officer.