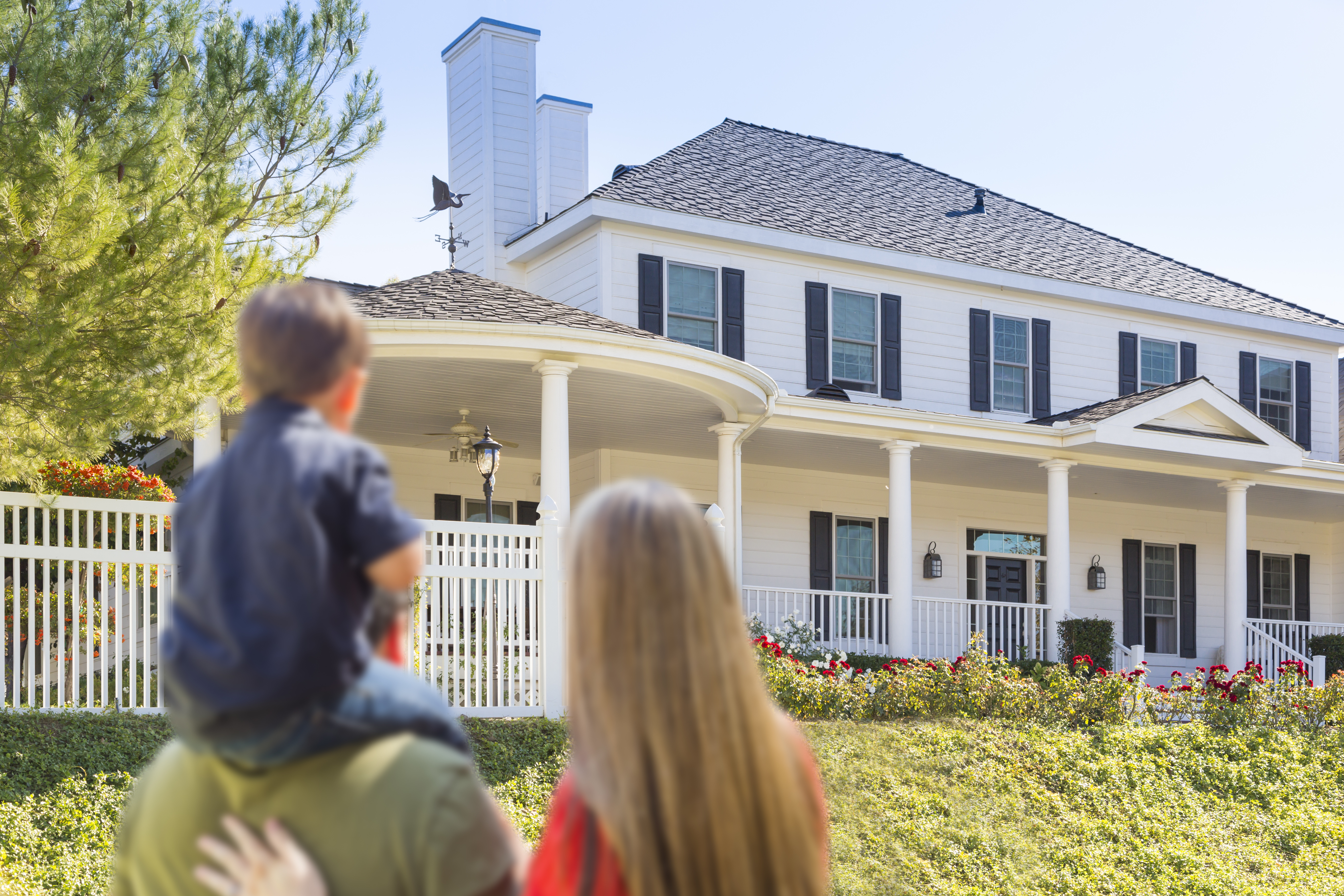 Choose a local mortgage lender with a long, rich history of service to your community.
Our mortgage experts are here to help you find the right home loan for your needs. We offer personalized service every step of the way to keep you on track from application to closing day.

What is a conventional mortgage?

A conventional mortgage is simply a home loan that is not insured by a federal government agency. For example, FHA and VA loans are not conventional mortgages.

What is a fixed-rate mortgage?

A fixed rate on your mortgage means that your interest rate will stay the same over the life of your loan, resulting in predictable monthly payments.

Benefits of a Fixed-rate Conventional Mortgage

The set interest rate makes monthly payments easy to budget for
Easy to understand
Choose between a 15, 20, or 30 year term


Apply for a mortgage today!

At CS Bank, we are all about the community. Our objective is to be the "banking family" that people look for through our superior customer service. Start the mortgage process online!