Three Signs It's Time to Break Up with Your Checking Account
 Wednesday, January 22, 2020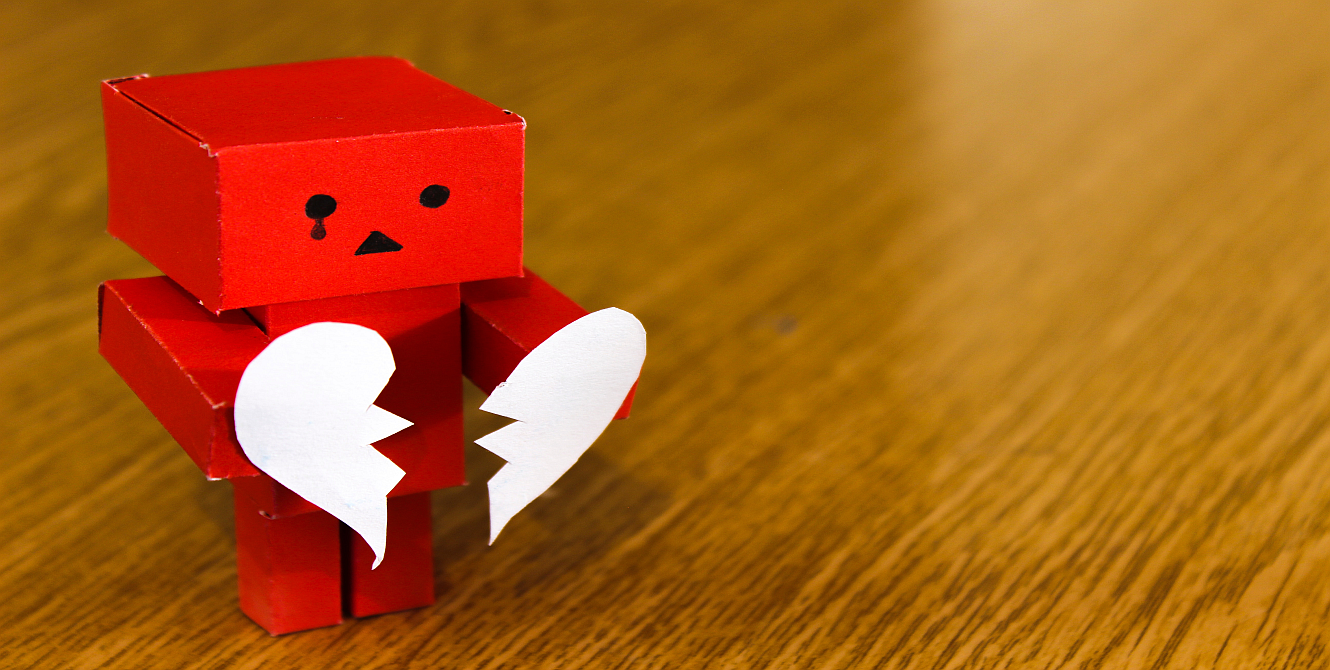 Break ups are never easy. But leaving your old checking account behind won't be as hard as you think. Keep reading for three reason why your checking account might not be the one for you.


High Fees.
Are you getting charged fee after fee? Or maybe you're getting charged a monthly maintenance fee? Service charges should be a thing of the past. Did you know at CS Bank, none of our personal checking accounts have a monthly service charge? That's right, we offer checking accounts tailored to everyone's needs.


No Rewards.
If there's no reward program on your checking account, you are not getting the most out of banking. CS Bank offers
Kasasa Cash
and
Kasasa Cash Back.
Both of these are free accounts that reward you for doing basic banking. Which is more important to you—high interest or cash back? We offer both solutions, taking banking to the next level. Read more about
choosing a rewarding checking account. 


Poor Customer Service.
If you're having to call and push zero 10 times before speaking to a human, this could be a sure sign your bank is toxic and it's time to let go. Customer service is the foundation of any successful business, and CS Bank understands that. We take pride in our top tier customer service and believe in first-name banking. At CS Bank, you will find a friendly smile and a whole-hearted welcome every time you come in or call. We value our customers and do everything in our power to exceed expectations.
If you're ready to make the switch to better banking, we are here to help. We can simplify the process making it as easy and stress free as possible for you. At CS Bank, you can be sure you're getting top of the line service and products with a local feel. We'll help you find the best checking account for your needs.  Call us or visit any of our convenient locations: Eureka Springs, Holiday Island, Berryville, Huntsville, and Harrison, Arkansas, and Cassville, Missouri.