CS Bank has been serving communities in Northwest Arkansas since 1912 and we are excited to open our
first location in Missouri.
To celebrate our joining the Cassville community, we've talked to some business owners and community members to share their experiences living and working in Cassville. We hope you enjoy their stories and invite you to check out
our story,
too. CS Bank is proud to join this tight-knit community surrounded by so much natural beauty!
Stumpff's Realty & Auction Service, Inc.

About Us

We specialize in selling real estate at auction; however, we sell all kinds of personal property: Estate Auctions, Farm Auctions, Antiques & Collectibles, Business Liquidations.

Over the years, we have sold just about anything you can think of. We are a full-service auction company with professional auctioneers, including three multiple State Champion Auctioneers and Professional Ringmen with a vast knowledge of many different products, professional clerks and cashiers, and a full-service set up crew.

History

While our business is headquartered in Cassville, MO, we conduct auctions in several different states. The Stumpff family are natives of Barry, CO, going back 125+ years and have owned and operated many businesses over the years from the Stumpff General Store in Shell Knob, MO, in the late 1800's to early 1900's. In the 50's, 60's & 70's, my grandparents owned the Dairy Queen & Dairy Princess. In the 60's, my dad started Stumpff's Barber Shop and in the 80's & 90's my dad Rex was the Barry County Clerk & owner and operated Rex's Family Restaurant. In 1995, we began Stumpff's Realty and in 1998 we started the auction business, which is going strong today as Stumpff's Realty & Auction Service, Inc.

Living in Cassville

The Cassville community may seem small, but there are several bedroom communities that make Cassville much larger than it appears. My wife and I love living in a community that is made up of family and friends that still remember what it's like to be good neighbors. I would recommend Cassville to anyone wanting to live or work here. If you're looking for friendly folks and that small-town atmosphere, you found it.
At the River Consignment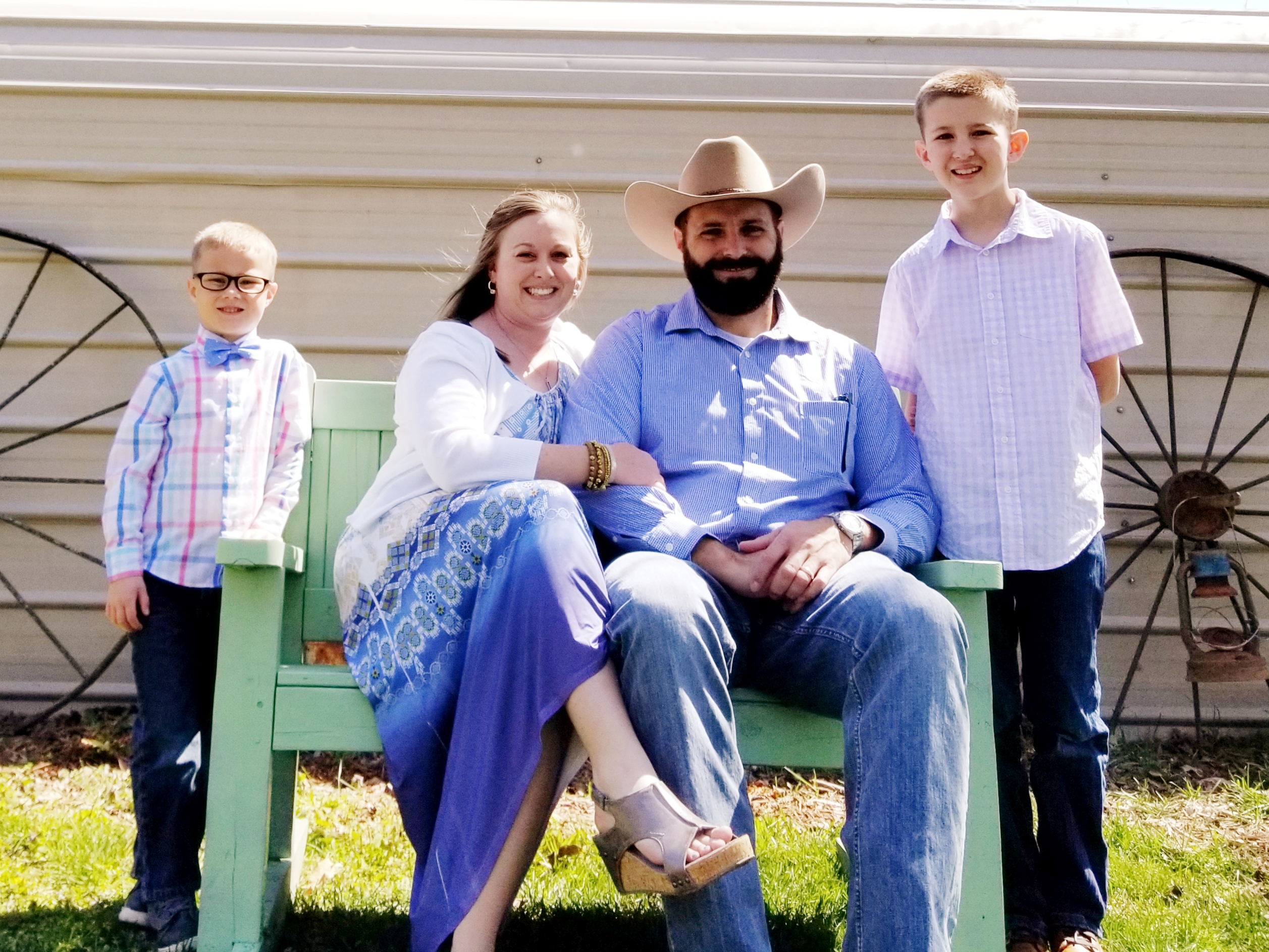 My name is Jenny Madsen and I am the owner/manager of At the River Consignment. Until very recently, we were located at 805 Main in Cassville, on the NE corner of the square, but due to the sell of the building, we are now located inside Rusty Gate Flea Market, next to El Mariachi on Hwy 76.

About Us

We sell outdoor hobby gear and accessories, gifts and decor. We carry consigned (gently used), new retail, and locally-crafted items. Our two main goals are to provide a way for everyone to be able to enjoy outdoor activities while being budget-friendly, and to support local crafters and wholesale businesses by selling their products.

Our family originates from Carthage, but we grew up camping at Roaring River State Park and loved this area. When my husband, Sam, and I had an opportunity to move here in 2016, we jumped at the chance!

History

Sam and I had come up with an idea for an outdoor goods consignment shop prior to relocating to Cassville, and things fell into place shortly after moving. Five months after settling in Cassville, we opened At the River in its original location on the south end of town. Our business quickly grew and by January 2018 we'd moved to the location on the square.

Living in Cassville

We've always loved this area for the natural beauty of the Ozarks and the many outlets it provides for outdoor activities. I, my husband, and our boys enjoy hiking as often as possible, plus kayaking, fishing, and camping. We also love this community and area because of the people in it. As involved parents of our school district, members of the Chamber, having a public business, and being involved in other social outreach, we have met and continue to meet so many wonderful people!

Cassville may be small in size, but its community ties are strong. We've seen time and time again how this community has stepped up and taken care of its own. It makes me proud to be a part of this area! Like the old slogan from "Cheers", Cassville really is a place "where everybody knows your name", but you must first be willing to step in and introduce yourself.

If you're looking to get more involved with the community in Cassville, I'd recommend Habitat for Humanity as the organization to be involved in. Whether shopping at their resale store, being on their board, or volunteering with the actual builds, they are a great group and dedicated to empowering and improving our community. There are many other local organizations, too, that I support. Whatever you're interested in, you can find a way to get involved in Cassville!
Marcus and Ruth Landrith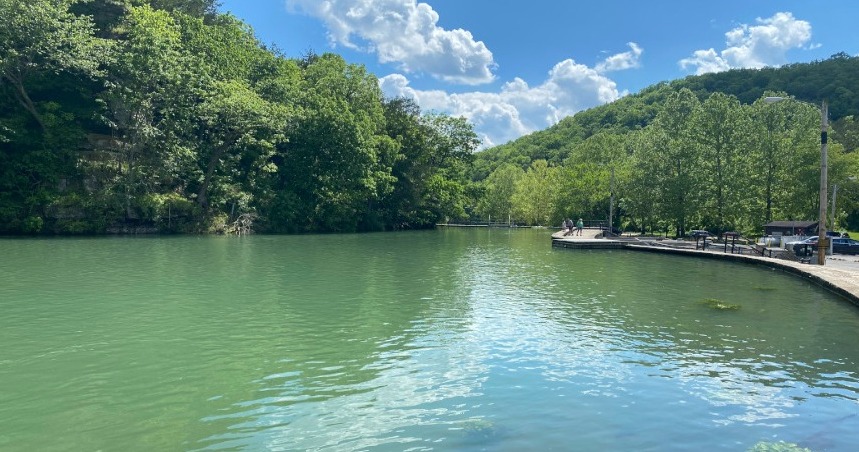 We have been coming to Roaring River State Park for the last 46 years. We would vacation here with our daughters and have
family come to camp with us. We had very fond memories over the years and in 2013 moved here to retire.

We came here because of friends that we had met while coming to Roaring River State Park and it put us closer to all of our family.

We especially love the fact that this community is faith based and how well we have been able to become part of the community
As a Road Commissioner for the Roaring River Road District I have been able to give back to the community. And of course, Roaring River State Park will always hold a special place in our hearts.

Habitat for Humanity South Barry County has struggled the last few years and can always use volunteers and support.