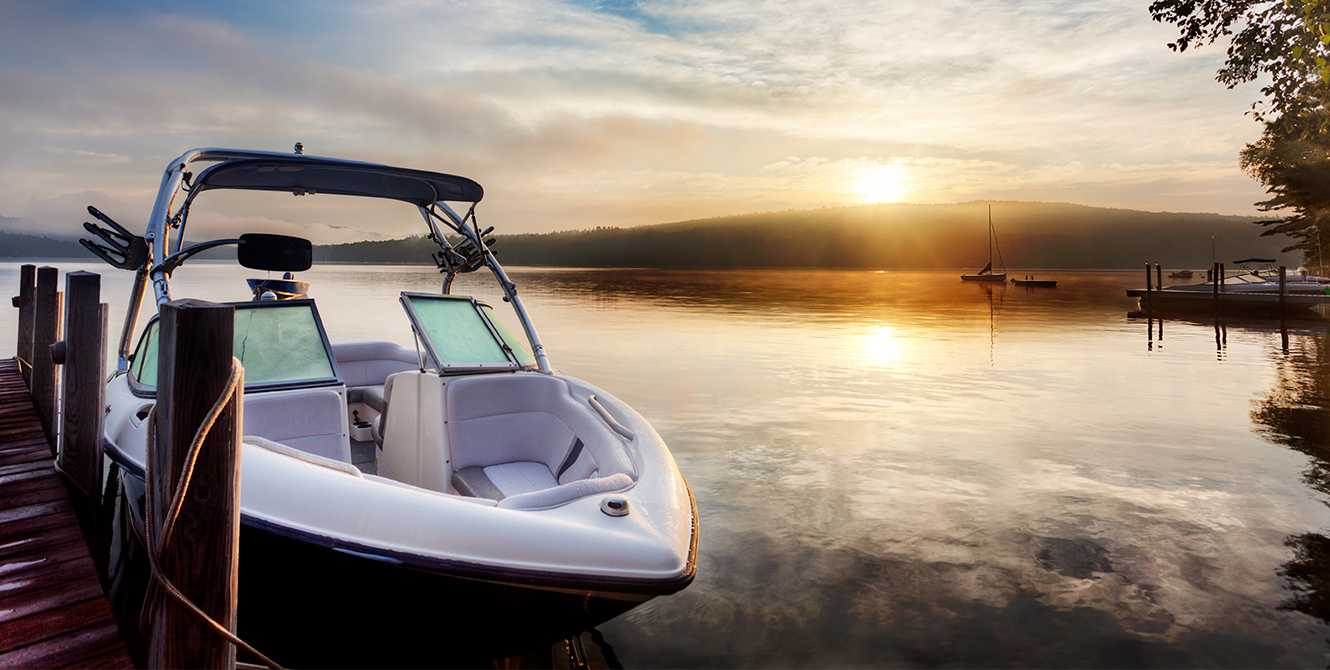 With thousands of nearby boating opportunities in Arkansas and Missouri, from the infamous lake of the Ozarks to our local treasures like Beaver and Table Rock Lakes, you may be dreaming of how to explore them in your very own boat. With the right financing, you can make it happen. In addition to standard vehicle loans like cars, trucks and motorcycles, CS Bank offers boat loans for both new and used watercraft.

What is a Boat Loan?

Boat loans are a kind of consumer financing that allows you to buy a variety of watercraft, repaying the loan in affordable monthly payments over a set amount of time, based on your budget and the cost of the purchase. Just like with a standard vehicle loan, your loan will be secured by your boat, making interest more affordable than other kinds of unsecured debt. Whether it's a new or used sailboat, pontoon, yacht, deck boat, or cabin cruiser, you can finance your purchase with a boat loan from CS Bank.

Get Preapproved for a Boat Loan
Ready to hit the lakes of Northwest Arkansas and Southwest Missouri? When you get a loan preapproval from CS Bank, you can accelerate the purchase process and get out on the water before you know it. Stop by one of our
branch locations
in Eureka Springs, Harrison, Huntsville, Holiday Island, Berryville, Arkansas, and Cassville, MO to apply today!
Set up a ZixMail account to submit your application securely.