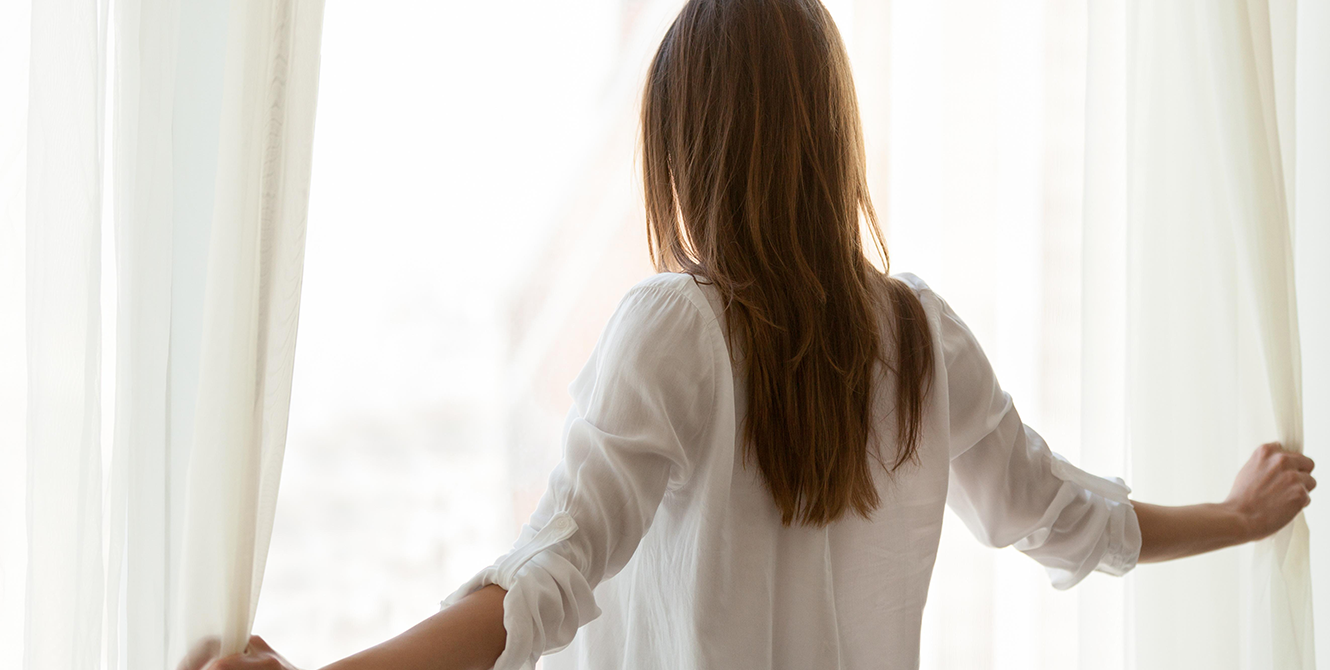 Are you looking to move past a bankruptcy, foreclosure, short sale, or deed-in-lieu without waiting for these events to clear your credit report? We are proud to offer Fresh Start loans to our Northwest Arkansas and Cassville, Missouri communities. 
These "second chance loans" give you a chance to purchase a home or refinance your current mortgage as long as it is a primary residence. Borrow up to 85% of your home's value without principal mortgage insurance (PMI).

Apply for a fresh start loan from CS Bank!
Are you looking for a second chance loans in Northwest Arkansas? As the area's number one home lender, CS Bank offers a variety of home loan options to meet your needs.
Apply online today!